An inventory of movie lines we've effectively repeated to death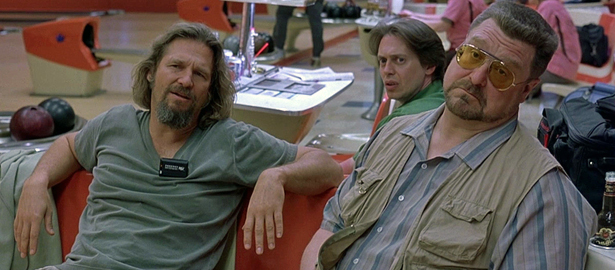 Earlier this week, while running down the worst performances of some of our favorite actors, we were reminded again of that unfortunate moment back in 2000 where Robert De Niro cashed in on one of his most iconic performances for a cheap laugh in a Rocky & Bullwinkle movie. That's only one way of looking at it, of course—it could also be argued that everyone else had been quoting Taxi Driver for years, so De Niro was just getting in on the action himself. There is something to be said for the notion that, cinema classic though it might be, we've probably all had enough of people taking the opportunity whenever they look in a mirror to do a Bickle-esque smile/smirk and inquire, "You talkin' to me?"
Taxi Driver is one of many great movies that have been trod upon by the corrupting influence of movie quoting, that unfortunate social phenomenon by which pop-culture obsessives, unable to communicate with their own words, end up speaking primarily in dialogue lifted from their favorite films, rendering said dialogue tiresome and unwelcome. We've assembled over a dozen movies we're sick of having quoted back to us.
This post also appears on Flavorpill, an Atlantic partner site.
We want to hear what you think about this article. Submit a letter to the editor or write to letters@theatlantic.com.
Jason Bailey
is the film editor at
Flavorwire
. He is the author of
The Ultimate Woody Allen Film Companion
.