Eight narrowly averted character-name disasters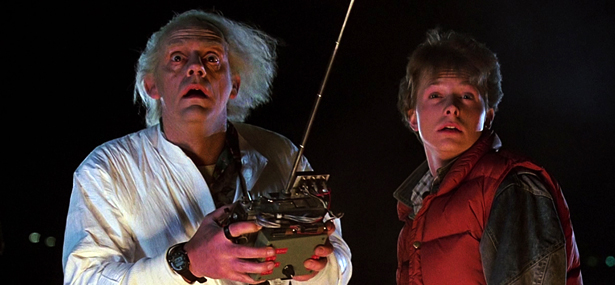 Our friends at Mental Floss published an article this week revealing a list of literary characters that almost had entirely different names. We agree that J.R.R. Tolkien's Bladorthin the Grey wouldn't have rolled off the tongue as nicely as Gandalf the Grey does and feel relieved that J.K. Rowling, Raymond Chandler, and other writing giants had the good sense to pick the names for their characters that we know today.
The list left us wondering about the original names of film characters. The best fictional heroes and villains aren't remembered solely for their names, but a creative and original moniker can make an otherwise forgettable figure truly stand out. It's also a great way to shed an interesting light on a character's backstory. Below, find out what disastrous, cinematic names directors and screenwriters evaded throughout film history.
This post also appears on Flavorpill, an Atlantic partner site.
We want to hear what you think about this article. Submit a letter to the editor or write to letters@theatlantic.com.