A collection of beloved writers' signature recipes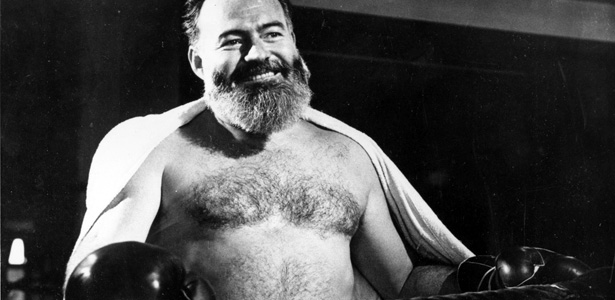 AP Images
It's a well-known fact (or stereotype) that writers love to drink, but they've got to have something to weigh down all those whiskey shots and mint juleps. So if you too are looking for a little brain food, we've collected a few of the favorite recipes of some of our most beloved literary figures—who, predictably, have lots of very specific advice advice on how to properly prepare everything from eggs to trout to truffles. Plus, as far as we're concerned, any recipe where Vladimir Nabokov chides us for our assumed clumsiness or Jonathan Franzen strictly forbids certain toppings is worth reading whether we're in a kitchen or on the couch.
This post also appears on Flavorpill, an Atlantic partner site.
We want to hear what you think about this article. Submit a letter to the editor or write to letters@theatlantic.com.