Do publishers or movie studios tell a better story in one picture?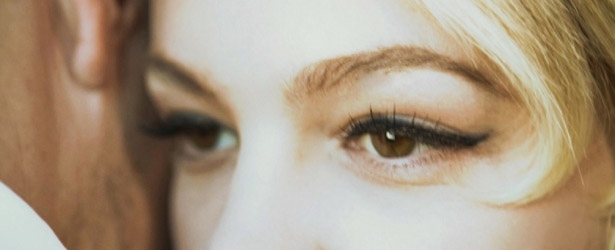 Bazmark Films
Earlier this week, we spotted the first poster for the upcoming film adaptation of David Mitchell's stupendous novel Cloud Atlas, and it seemed very familiar—sort of like a combination of the book's US and UK covers, all glossed over in sepia.
Curious, we spent a little time comparing other book covers with the posters of their film adaptations to see which movies maintained the mood of the book's original cover, which twisted it around completely, and which became more iconic than the original covers. Look below to read through our findings.
This post also appears on Flavorpill, an Atlantic partner site.
We want to hear what you think about this article. Submit a letter to the editor or write to letters@theatlantic.com.