What happens when a character becomes inescapable?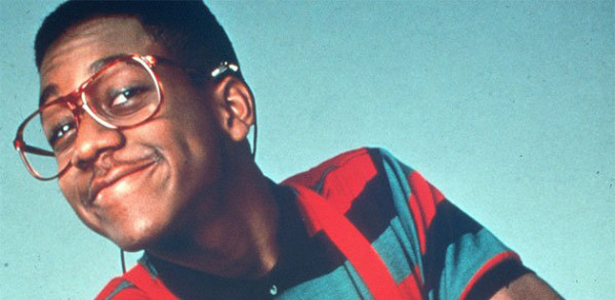 ABC/CBS
A truly great television character doesn't cease to exist when his show ends—he remains entirely real in the memory of fans and, in some cases, the consciousness of a culture he helped shape. Whether you loved or hated Will & Grace, that's certainly true of Will Truman, who became Middle America's first gay best friend around the turn of the millennium. The question is whether the actor who portrayed Will, Eric McCormack, shake his association with the character to make viewers believe him as neuroscientist Daniel Pierce in the new TNT crime drama Perception. Although we're pulling for McCormack, we can't ignore the curse that tends to befall stars who are best known for playing a certain iconic, distinct TV character. Below, we've rounded up 10 actors who haven't managed to shake their most memorable roles.
This post also appears on Flavorpill, an Atlantic partner site.
We want to hear what you think about this article. Submit a letter to the editor or write to letters@theatlantic.com.