Words of wisdom for aspiring songsmiths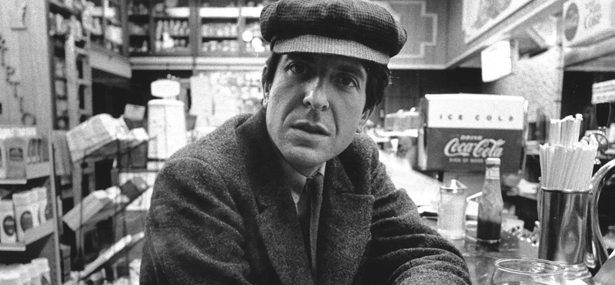 (Leonard Cohen)
Thomas Edison's famous and oft-abused quote about genius being 1 percent inspiration and 99 percent perspiration is one of the great truisms of our time. But is it actually true? How creativity actually works—in terms of the nuts and bolts of actually getting things down on the page/tape/canvas/etc.—is perhaps the most mysterious aspect of art, a process that's both romanticized and often misunderstood.
In view of this, we thought it might be interesting to see what some of our favorite songwriters had to say about how they approach the process of writing. Scrool down to read opinions from Leonard Cohen, Nick Cave, Björk, Patti Smith, and more. We hope they provide some measure of inspiration, interest, or insight.
This post also appears on Flavorpill, an Atlantic partner site.
We want to hear what you think about this article. Submit a letter to the editor or write to letters@theatlantic.com.