A 61st-birthday pity party in honor of The Catcher In The Rye and its mopey protagonist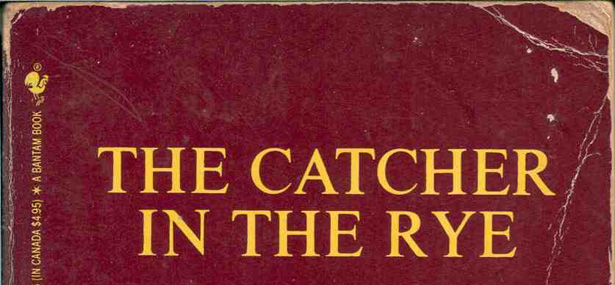 Bantam Books
Today is the 61st anniversary of J.D Salinger's The Catcher in the Rye, a novel that introduced us to the most beloved/hated embodiment of disaffected youth in all of literature—and quite possibly pop culture as a whole. To celebrate, we've rounded up ten things that Holden Caulfield hates. We could have taken the easy way out and just said all of humanity, but that wouldn't have been nearly as entertaining. And besides, nothing makes you feel more grateful about the fact that you're not a self-destructive, angst-ridden teenager (anymore) than reminding yourself exactly why Holden Caulfield loathes Jesus' Disciples.

This post also appears on Flavorpill, an Atlantic partner site.
We want to hear what you think about this article. Submit a letter to the editor or write to letters@theatlantic.com.