These anthems got their messages across loudly, clearly, and eloquently.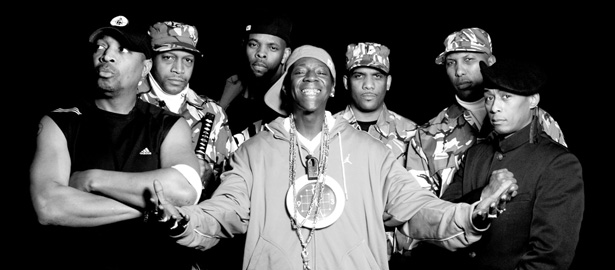 Public Enemy
Earlier this week we published a list of what we considered to be some of the worst political songs ever—the trite, the mawkish, the hopelessly naïve.
Now it's time to look at the flip side: a selection of songs as moving and effective as those other songs are banal and ineffective. Let us know what we missed in the comments.
This post also appears on Flavorpill, an Atlantic partner site.
We want to hear what you think about this article. Submit a letter to the editor or write to letters@theatlantic.com.