Notes on being at the U.S. Open in person
AP Images
Golf is the world's worst spectator sport. At a football, baseball, or basketball game, fans simply settle into their seats and watch the action unfold. At a golf tournament, like this past weekend's 112th U.S. Open, dozens of players roam over 18 holes for four days, and it's simply impossible to see more than a tiny fraction of what happens. Even that fraction demands preparation. And walking. Tons of it. It's ironic, but the most sedentary of the major spectator sports demands by far the most effort to see in person. Especially at this Open, in hilly San Francisco, at the even hillier Olympic Club.
Step one is planning. You've got to study a course map to know where the good stuff is happening, and how to get there fastest. You also have to decide what kind of experience interests you most.
You might like to watch putting. You could watch all you wanted strolling the Olympic Club's sharply tiered greens rolled and watered for days prior to the Open to make them faster. You can't see the players facial expressions like on TV, but who cares, really? Being able to kneel and read the break of the green just like the players do is infinitely cooler.
Related Story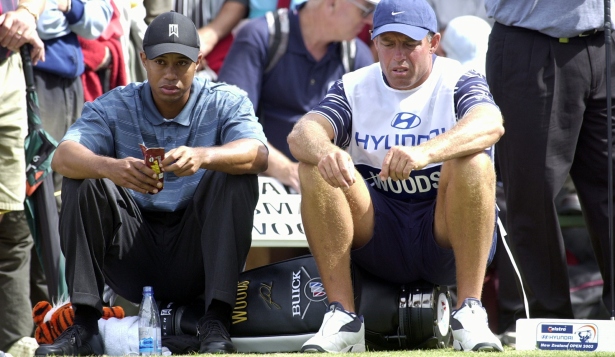 Or, for those who like to watch big hitters, there was the 16th hole. At 670 yards, the longest in Open history, so demanding the locals jokingly called it a Par 5 1/2. Phil Mickelson and Bubba Watson didn't seem to like it, but hanging by the tee and watching pairing after pairing grip and rip was a blast, the whoosh of the shaft and smack of club face to ball infinitely more satisfying in person.