The very good (and very bad) things that happen when directors step out of their comfort zones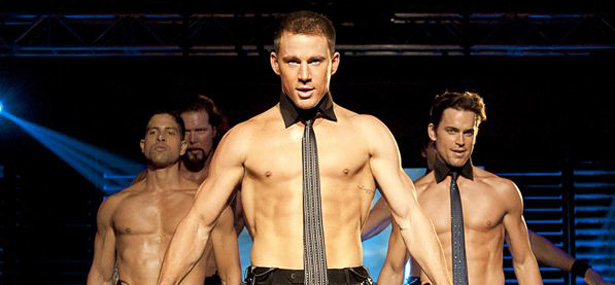 We were all a little surprised when we heard that Steven Soderbergh's next film was Magic Mike, a beefcake comedy/drama inspired by star Channing Tatum's early days as a male stripper, and its trailers have been a little worrisome, at least in terms of what we've come to expect from even Mr. Soderbergh's more crowd-pleasing efforts. Thankfully, the film itself is an enjoyably fizzy and funny entertainment—and, true to form, Soderbergh keeps things interesting by making the entire picture into a sly subversion of traditional on-screen gender roles.
Soderbergh is far from the first famous filmmaker who threw audiences for a loop by directing a film that seemed far removed from their usual style. We've got ten other directors and the out-of-character movies they made.
This post also appears on Flavorpill, an Atlantic partner site.
We want to hear what you think about this article. Submit a letter to the editor or write to letters@theatlantic.com.
Jason Bailey
is the film editor at
Flavorwire
. He is the author of
The Ultimate Woody Allen Film Companion
.