How would you feel if someone made a movie about you?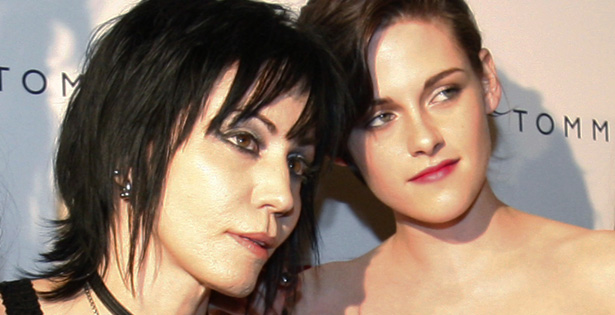 Former mobster Henry Hill—who had a drug-fueled stint with the Lucchese crime family and an eventual turn as an FBI informant—died this week in Los Angeles at the age of 69. His life became the basis for investigative crime reporter Nicholas Pileggi's 1986 book Wiseguy, made famous by Martin Scorsese's 1990 film Goodfellas.
Ray Liotta starred as Hill in the film, which chronicled the reformed mobster's roots as an errand boy for Lucchese capo Paul Vario in the 1950s, his rise through narcotics trafficking, and retirement into the witness-protection program. As TMZ reported, the real Hill prided himself on cleaning up his act later in life, but what did he think about his cinematic counterpart? Find out below, where we examined what other people thought about their on-screen doppelgangers and the films based on their lives.
This post also appears on Flavorpill, an Atlantic partner site.
We want to hear what you think about this article. Submit a letter to the editor or write to letters@theatlantic.com.