Michael Myers, Hannibal Lecter, and seven more franchises that should have stayed in the ground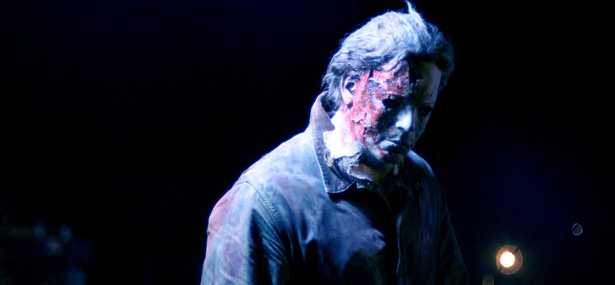 MGM
Ridley Scott's Prometheus hits theaters this week, and since it's a kinda-sorta-maybe prequel to Alien, it got us thinking about the prequel itself. It's a peculiar beast, really: The sequel is (for the most part) a crass commercial form to begin with, but a prequel is basically studio executives and filmmakers admitting, "Well, we really want to sell you this product again, but we can't make a sequel for whatever reason, so how's about a sequel that takes place before the first one? Will you buy a ticket to that?"
The results can be enlightening (The Godfather Part II), entertaining (Indiana Jones and the Temple of Doom), or franchise-rescuing (X-Men: First Class). But as with sequels, more often than not, prequels look like blatant cash grabs that are low on ideas but high on cynicism. Below we've assembled ten of the least inspiring prequels in movie history.
This post also appears on Flavorpill, an Atlantic partner site.
We want to hear what you think about this article. Submit a letter to the editor or write to letters@theatlantic.com.
Jason Bailey
is the film editor at
Flavorwire
. He is the author of
The Ultimate Woody Allen Film Companion
.