The long histories of modern-sounding colloquialisms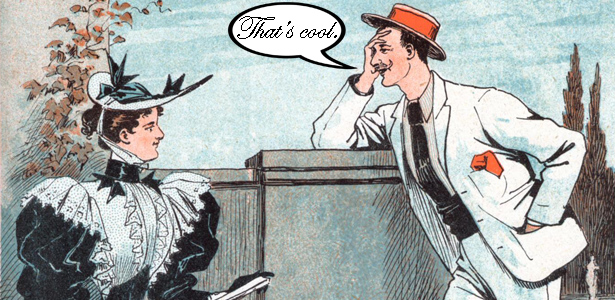 Daniel D. Snyder/Wikimedia
It's a known fact that the English language is constantly evolving, and words can take on new and different meanings from month to month, not to mention year to year or even century to century.
Recently, we stumbled across this great thread at MetaFilter discussing current-sounding phrases that have been around for much longer than we think, so we did a little digging of our own to see which of our most everyday, contemporary slang words are actually rebranded terms from the good old days.
This post also appears on Flavorpill, an Atlantic partner site.
We want to hear what you think about this article. Submit a letter to the editor or write to letters@theatlantic.com.