Where does your father fall on this scale of galactic mass murderers and wizened archaeologists?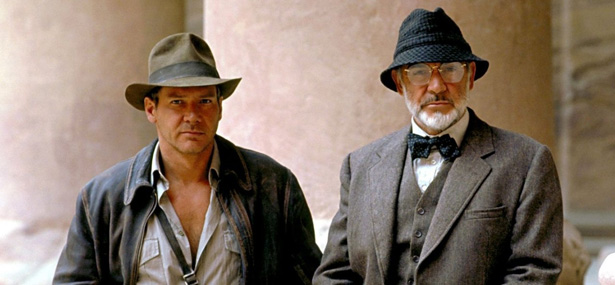 Lucasfilm
Father's Day is Sunday, and while you're hurriedly evaluating his taste in cologne and neck ties for a last-minute gift, take a break for a look back at some fantastic film fathers.
The 1980s was a great decade for dads who ranged from classic Cliff Huxtable types to more angsty and outrageous patriarchs. We've categorized them in a handy taxonomy below. See if you can figure out where your pops might fall on the list before sending off that Father's Day card.
This post also appears on Flavorpill, an Atlantic partner site.
We want to hear what you think about this article. Submit a letter to the editor or write to letters@theatlantic.com.