The time David O. Russell head-butted George Clooney, and other tales of strife on the set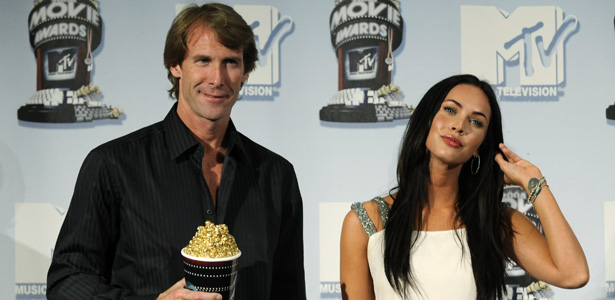 A couple of weeks back, we spotlighted a few of the most fruitful and (presumably) harmonious filmmaker/actor collaborations in moviedom. But filmmakers can also be a prickly lot, and the recent (mostly tabloid) coverage of director Kevin Smith's recent swipes at his Cop Out star Bruce Willis (more on that below) got us thinking about some of the less cordial actor/director relationships. We've assembled some of the more contentious ones here:
This post also appears on Flavorpill, an Atlantic partner site.
We want to hear what you think about this article. Submit a letter to the editor or write to letters@theatlantic.com.
Jason Bailey
is the film editor at
Flavorwire
. He is the author of
The Ultimate Woody Allen Film Companion
.