A look at the words that instantly entranced generations of moviegoers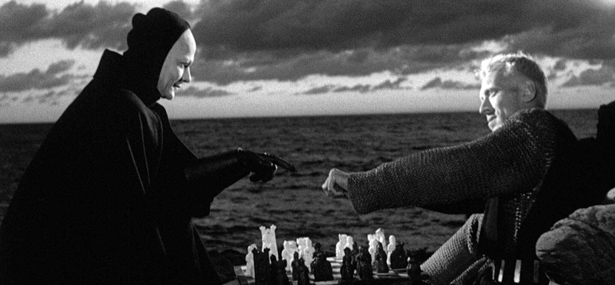 Whether in books or film, a good work of art pulls its audience into the story's world, immersing them in the life of its characters, and giving them a keen sense of where the action is taking place. Skilled writers can ignite that connection almost instantly, and as the Guardian shared over the weekend, the literary world is full of fine examples where the first lines in fiction have grabbed readers.
Cinema is no different, and we wanted to search for the most unforgettable movie openers. These oft-quotable opening lines have acted as a foreshadowing device, added instant drama, and allowed us to understand the inner workings of different characters' minds.
This post also appears on Flavorpill, an Atlantic partner site.
We want to hear what you think about this article. Submit a letter to the editor or write to letters@theatlantic.com.