Lessons in bad parenting from Carrie, Mommy Dearest, Psycho, Precious, and more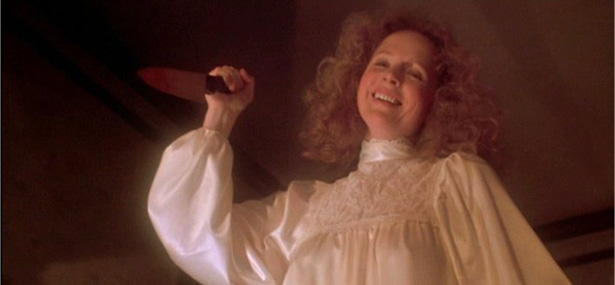 Mother's Day is on Sunday, but there are a few film moms who definitely won't be getting a card from anyone this year. Some mothers in movie history have traded their maternal instinct for a killing instinct, and others have been absolute Freudian nightmares. Even if you occasionally have gotten into fights with your own mom, chances are they pale in comparison to what went on between these nasty moms and their families.
Among the more rotten maternal figures to cross the big screen:
This post also appears on Flavorpill, an Atlantic partner site.
We want to hear what you think about this article. Submit a letter to the editor or write to letters@theatlantic.com.