The stories behind modern linguistic touchstones like 'nerd,' 'cyberspace,' and more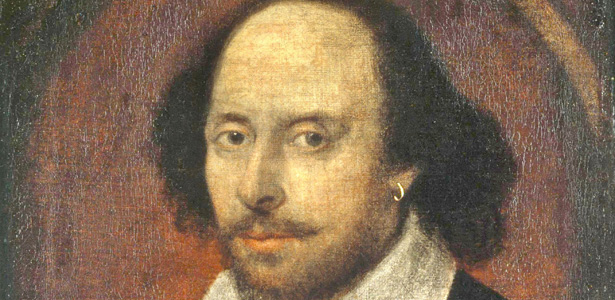 Wikimedia Commons
The English language is ever-evolving, and in our current era of instant communication, Twitter, and text-message shorthand, it just might be evolving more quickly than ever. We've always been fascinated by the way words are invented and take on meaning, and the way an obscure reference can become ubiquitous in an extremely short period of time—particularly those obscure references that come from our favorite manipulators of language, books.
In the interest of pursuing that idea, we decided to take a look at a few everyday words that originated in literature, from plays to poems to novels to children's books. Look below to see our a few of our favorite literary neologisms.
This post also appears on Flavorpill, an Atlantic partner site.
We want to hear what you think about this article. Submit a letter to the editor or write to letters@theatlantic.com.