A look at the underdogs that rose above (ahem, Star Wars) and the flops that were doomed from the start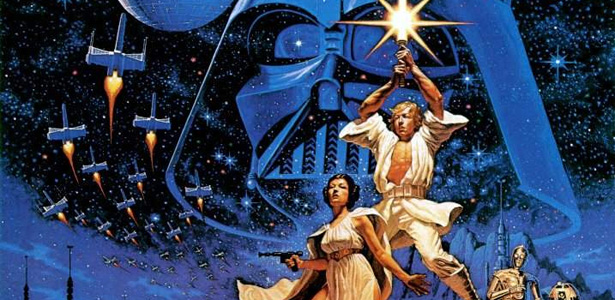 Lucasfilm
As you may have heard—if you have watched a television, been to a movie, visited a website, or looked at the side of a bus in the past two months—there's a motion picture out today called The Avengers, and it is expected to be quite the big hit. What you might not be aware of this that there are two other movies hitting multiplexes this weekend: The Best Exotic Marigold Hotel, a comedy/drama from Shakespeare in Love director John Madden (no, not that John Madden) featuring the Anglophile dream cast of Judi Dench, Maggie Smith, Tom Wilkinson, and Bill Nighy; and something called A Little Bit of Heaven, a romantic comedy in which Kate Hudson has cancer, Peter Dinklage is a male prostitute, and Whoopi Goldberg is God. No, seriously.
Those two films could be most diplomatically deemed "counter-programming," that old Hollywood notion of putting out movies designed to appeal to audiences far different from those of the big blockbusters. The problem is, a movie like The Avengers defies counter-programming: It's a movie that cuts across demos and marketing quadrants. Everybody wants to see that movie. What you often end up with instead are kamikaze movies—films whose release opposite a major, hype-driven blockbuster indicates a competing studio is just giving up and burning off a movie that they have to release sometime (maybe even for contractual reasons), so this is as good a time as any.
There's a long, strange history to be found in tracking the movies that opened against the sure bets. Take a look at a few prime examples below.
So what did we learn from these examples? Well, that if there's a sure thing hitting the screens in this blockbuster-boosting environment, it's probably best to just stay out of its way. Unless, of course, you've got Star Wars or Home Alone waiting in the wings—in which case, fire away.

This post also appears on Flavorpill, an Atlantic partner site.
We want to hear what you think about this article. Submit a letter to the editor or write to letters@theatlantic.com.
Jason Bailey
is the film editor at
Flavorwire
. He is the author of
The Ultimate Woody Allen Film Companion
.