Which musician can get their fingers into the most musical pies?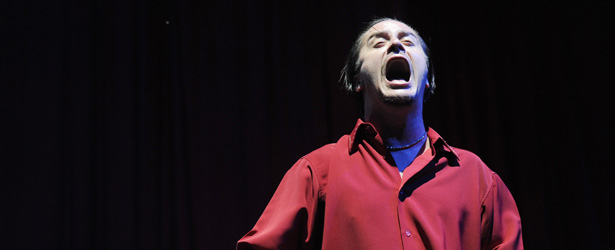 After a decade of near-silence, Portishead's Geoff Barrow's suddenly become hugely prolific over the last five years or so, and he's also proven pleasantly versatile. He has a new record out this week, and he spoke with us about it.
With another similarly multi-talented musical polymath also releasing a record this week—Damon Albarn of Blur and The Gorillaz, whose soundtrack album for opera Dr Dee dropped on Monday—we thought we'd have a look at some of our other favorite similarly versatile composers.
This post also appears on Flavorpill, an Atlantic partner site.
We want to hear what you think about this article. Submit a letter to the editor or write to letters@theatlantic.com.