A look at the things we're most excited about watching, reading, browsing, and listening to: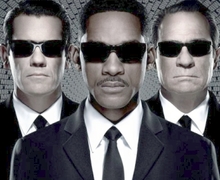 MOVIES
In theaters Friday:
Fifteen years after Will Smith and Tommy Lee Jones entertained with their first big, campy, alien-busting comedy, they return with Men In Black III, which plays off Mad Men fever by traveling, for part of its duration, back to the 1960s (where Josh Brolin plays a younger Jones). The reviews are fairly promising: "It may seem like the underdog in a summer full of four-colour heroics, bats, cats and impossible worlds, but MIB 3 is enjoyable enough that we wish the series hadn't been MIA for quite so long," says SFX.
Moonrise Kingdom, Wes Anderson's return to live-action filmmaking, is drawing raves for the way it retains the Royal Tennenbaums' director's trademark tweeness while packing a real emotional punch.
---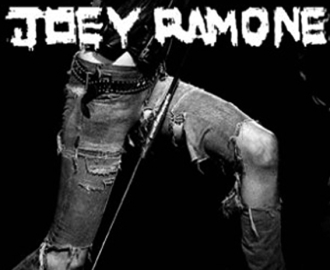 MUSIC
On sale Tuesday:
Fifteen songs that punk pioneer Joey Ramone left behind when he died in 2001—solo tracks written during and after the 1976-1996 tenure of The Ramones—have been assembled for a posthumous release (actually his second posthumous release) 11 years later. Joan Jett and members of Cheap Trick, the Dictators, and the E-Street Band all contributed to get the songs finished.