Stacking up the most memorable blockbuster seasons in history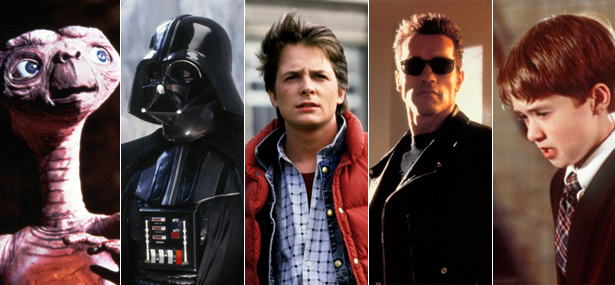 Warner Bros. / Lucasfilm / HBO / Universal / TriStar / Hollywood Pictures
Austin's Alamo Drafthouse has, year after year, taken cinema obsession and programming ingenuity to new heights. This summer, however, they've outdone themselves: They're paying a 30th anniversary tribute to the summer of 1982 with a series of 35mm screenings, timed to the original opening weekends of the films that made up, in their words, "the greatest summer of movies ... ever."
That's a tall claim, and one that requires further investigation. We've assembled below 10 possible contenders for that crown, along with the highlights of that particular season of movie-going.
This post also appears on Flavorpill, an Atlantic partner site.
We want to hear what you think about this article. Submit a letter to the editor or write to letters@theatlantic.com.
Jason Bailey
is the film editor at
Flavorwire
. He is the author of
The Ultimate Woody Allen Film Companion
.