The face-slaps, spitting contests, and pie fights that occur when one author turns his pen on another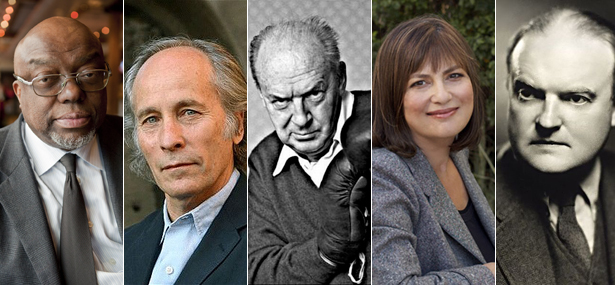 Wikimedia Commons/Reuters/AP Images
This week, The Atlantic published an article about the "tortured history" of book reviews, and agreed that some of the problems inherent to the form come from the murky provenance of reviewers themselves. But of course, some of the issues come from authors being testy about criticism, or reviewers lashing out.
The article got us to thinking about some of our favorite feuds, fights, or in some cases merely ferocious battles of snark between authors and critics, usually arising from a critic's comments about an author's work. Look below to read about a few of our favorites.
This post also appears on Flavorpill, an Atlantic partner site.
We want to hear what you think about this article. Submit a letter to the editor or write to letters@theatlantic.com.