'Game of Thrones,' the Final Four: The Week Ahead in Pop Culture
A look at the things we're most excited about watching, reading, browsing, and listening to
A look at the things we're most excited about watching, reading, browsing, and listening to: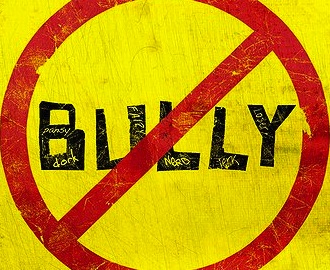 MOVIES
In theaters Friday:
With "It Gets Better" and Tyler Clementi in headlines over the past few years, Bully aims to be the definitive, topical documentary about the effects of kids being terrible to one another. "I would like to think that we are maybe at the beginning of a tipping-point moment," its director told The Atlantic last year.
Judging by the film's trailer, Julia Roberts appears to have had a blast playing the jealous witch in Mirror Mirror, a camped-up, live action retelling of the Snow White story.
---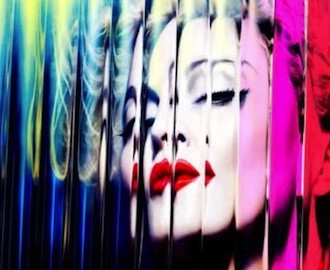 MUSIC
For sale Monday:
Madonna's Super-Bowl blowout only hinted at the dance-floor-ready diversity of her new album, MDNA, which cribs from modern dustup and ageless bubblegum pop as the Queen of Pop lays down some surprisingly confessional lyrics about her 2008 divorce.
Legendary soul singer Lionel Richie says "Hello" (apologies, couldn't resist) to country music for his tenth studio album, Tuskegee, which features duets with Willie Nelson, Shania Twain, and Rascal Flatts.
---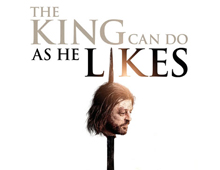 TV
The relentlessly bleak Game of Thrones has its second-season premiere this week. The HBO show committed a near-heresy when it killed of its main, most noble character. Expect more daring, unorthodox storytelling this season. Airs Sunday at 9 pm Eastern.
TV's biggest let-down last year came when the first season of The Killing ended without revealing who was responsible for the titular murder of Rosie Larsen. The show returns to AMC for its second season this year—and hopefully it's learned a lesson or two from its controversial first year. Airs Sunday at 8 pm Eastern.
---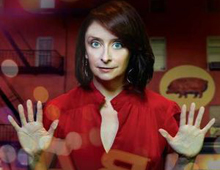 BOOKS
For sale Tuesday:
The sorry state of college sports has gotten a lot of attention lately. This week, sports agent Josh Luchs releases Illegal Procedure, which offers even more insight into the corruption and hypocrisy in the NCAA—and offers some solutions for how to make the system work better.
SNL alum Rachel Dratch follows in the footsteps of fellow female comedians-turned-authors Tina Fey and Ellen DeGeneres as she publishes her first book, Girl Walks Into a Bar.... It documents the story of Dratch's unexpected midlife pregnancy with a man she'd been dating long-distance for six months.
---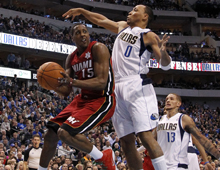 SPORTS
It's the beginning of the end for March Madness this week. The Final Four games get played on Sunday, making way for the championship game the following Tuesday.
There's also excitement for fans of pro basketball. The Dallas Mavericks play the Miami Heat on Thursday. It's the first time the teams have met since the Heat blew out the Mavericks on Christmas Day, and the second time since the Dallas beat the favored Miami in last season's NBA Finals.