A look at the things we're most excited about watching, reading, browsing, and listening to: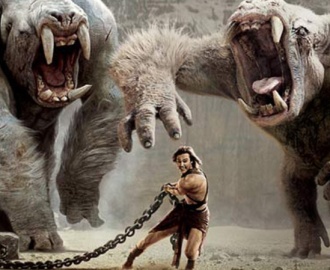 Movies
In theaters Friday: Disney hopes its sci-fi epic John Carter will launch a Star Wars-level film dynasty, but cost overruns and cheesy marketing have a lot of critics predicting a flop. But with a screenplay from Pixar genius Andrew Stanton and a few promising early reviews, there may be hope yet.
Elizabeth Olsen follows up her magnetic turn in Martha Marcy May Marlene with Silent House, a high-concept horror flick seemingly filmed in one, continuous shot.
The cast for Friends With Kids, an ensemble comedy that reunites Bridesmaids' Kristen Wiig and Jon Hamm, looks quite promising. So is its current 100 percent Rotten Tomatoes score.
---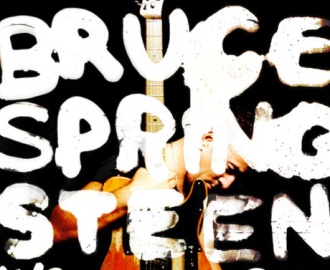 Music
For sale Tuesday:
Bruce Springsteen's 17th studio album, Wrecking Ball is a work of politically charged, muscular rock, "unquestionably his most potent album so far this century," in the words of The Independent.
Hilarious, heartsick indie-pop songwriter Stephin Merritt has never been more hilarious or heartsick than on the Magnetic Fields' Love at the Bottom of the Sea, whose wry lyrics touch on meth-out murderers, mariachi obsessives, and more.
Break It to Yourself, the latest from the melody-whistling, violin-playing, thesaurus-reading Andrew Bird "blooms into something beautiful" after a few listens according to NPR, which is streaming the album.