'21 Jump Street,' March Madness: The Week Ahead in Pop Culture
A look at the things we're most excited about watching, reading, browsing, and listening to
A look at the things we're most excited about watching, reading, browsing, and listening to: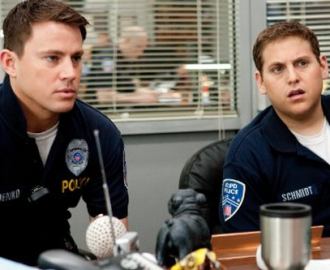 MOVIES
In theaters Friday:The film remake of '80s TV cop comedy 21 Jump Street is, according to critics, quite hilarious, despite the seemingly dubious pairing of Jonah Hill and Channing Tatum.
Ed Helms, Jason Segal, and directors the Duplass brothers serve up a funny, mumbly slice of 30-something malaise in Jeff, Who Lives at Home.
High-school classrooms become mentally trying minefields for the teachers at the center of Detachment, Tony Kaye's controversial drama starring Adrien Brody.
---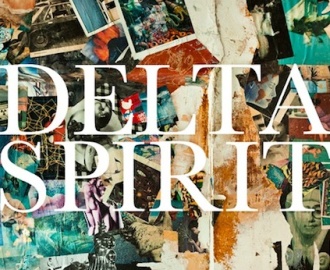 MUSIC
For sale Tuesday:
So-Cal soul rockers The Delta Spirit's third album, which is self-titled, boasts "a broader sonic palette similar to that of My Morning Jacket, Radiohead and Wilco," says Rolling Stone, which is now streaming the record.
The literary lyrics of The Decemberists translate surprisingly well to the concert setting, as shown on We All Raise Our Voices To The Air (Live Songs 04.11-08.11).
Meatloaf's 12th studio album, Hell in a Handbasket, finds the rock star "big, ludicrous and bombastic as ever," writes The Guardian
---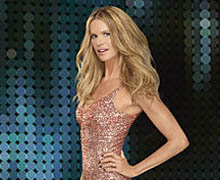 TV
The winsome Ashley Judd makes a jump to television this week as her new ABC series, Missing, premieres. It's about a woman who journeys across Europe in search of her son, who's gone (yes) missing during a study abroad program. Airs Thursday at 8 pm Eastern.
Also premiering this week is NBC's Fashion Star, a Project Runway knockoff starring Elle Macpherson, Jessica Simpson, Nicole Richie, and John Varvatos. It follows a familiar formula: Wannabe designers compete to create the best clothes in a limited amount of time, and a contestant gets eliminated every week. Airs Tuesday at 9:30 Eastern
---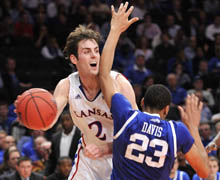 SPORTS
It's the most exciting week of the year for college basketball fans. First there's Selection Sunday, where the teams in the tournament are announced; then brackets are due on Tuesday, the first day of March Madness games for men's teams. Women's teams' games start on Saturday.
Alaska's grueling, multi-day Iditarod Trail Sled Dog Race wraps up on Tuesday.
It's also a big week for off-season intrigue in the NFL. Rumor has it Super Bowl-winning former Colts quarterback Peyton Manning will make a decision about which team he's signing with for next season. Meanwhile, fans and pundits alike will continue to speculate about what kind of punishment the league will hand down to the New Orleans Saints for their bounty system of encouraging defenders to badly injure players on opposing teams.
---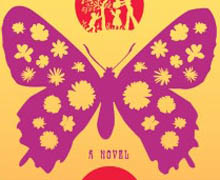 BOOKS
For sale Tuesday:
Marilynne Robinson, the Pulitzer prize-winning author of Gilead, comes out with her latest book this week, a collection of essays called When I Was a Child I Read Books.
Lauren Groff follows up her 2008 best-selling, Stephen King-approved novel, The Monsters of Templeton, with Arcadia, about a group of 1970s live-off-the-land utopianists who go from hopeful to cynical.