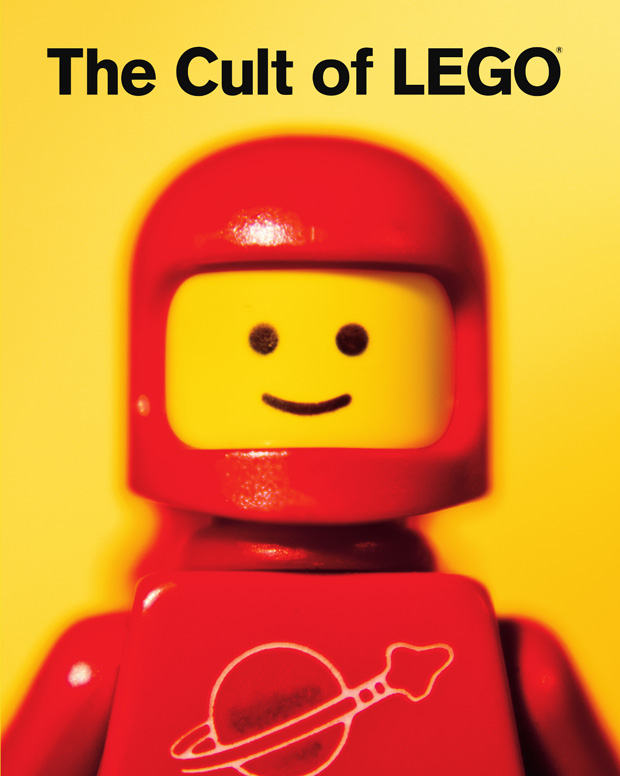 Who doesn't love LEGO? (I certainly have a soft spot, and even believe it to be an apt metaphor for combinatorial creativity.) Since LEGO's dawn in the 1940s, more than four billion minifigs have been manufactured -- that's more than one for every two people on the planet -- and the love of LEGO has become so cross-cultural and enduring that it might even be called a cult. That's exactly what MAKE Magazine's John Baichtal and BrickJournal founder Joe Meno explore in The Cult of LEGO -- a sweeping illustrated journey into the world's of LEGO and its obsessively devoted community, from the most extravagant and complex models built to the uses of LEGO in therapy, teambuilding, and prototyping to curious factoids about the LEGO universe. (Did you know that more than 4,000 different minifigs have been manufactured since 1978 ... frustratingly, with a male-to-female ration of 18:1.)
Here's a sneak peek of what's inside: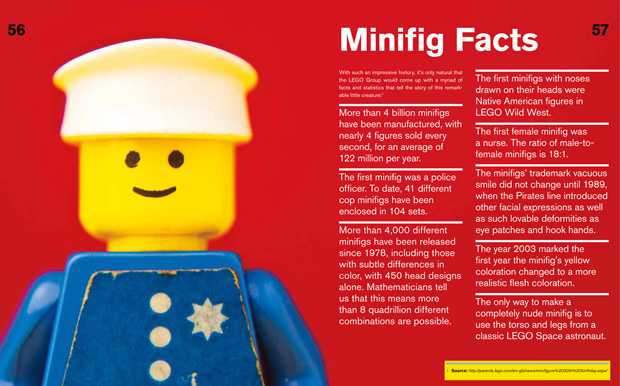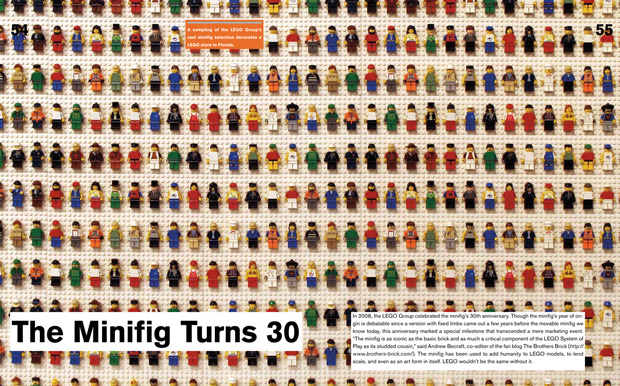 As much a geek treat of the finest kind as it is a fascinating piece of subcultural anthropology, The Cult of LEGO is an essential staple for your favorite nerd's coffee table. (And if you're particularly brick-bewitched, don't forget Christoph Niemann's utterly brilliant I LEGO N.Y..)
This post also appears on Brain Pickings, an Atlantic partner site.
We want to hear what you think about this article. Submit a letter to the editor or write to letters@theatlantic.com.