Stop-Motion Book Trailers for Maggie Stiefvater's Fantasy Trilogy
Even though I hardly read fiction, I'm a notorious lover of book trailers, so I found myself mesmerized by these three stop-motion gems for Maggie Stiefvater's Wolves of Mercy Hall fantasy trilogy -- Shiver, Linger, and Forever.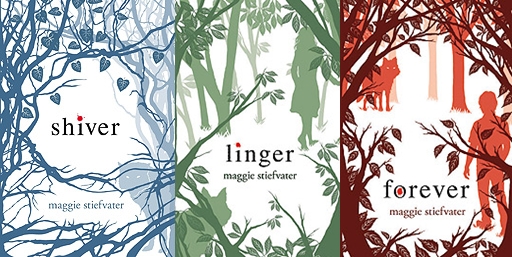 (It's also interesting to observe how much better both the technology and the animation technique have become between 2009, when the first trailer was made, and the the 2011 release of the last one.)
And for the ultimate in book trailer artistry, don't miss Kirstin Butler's selection of the seven finest book trailers of recent years.
Via Ebook Apothecary.

This post also appears on Brain Pickings, an Atlantic partner site.