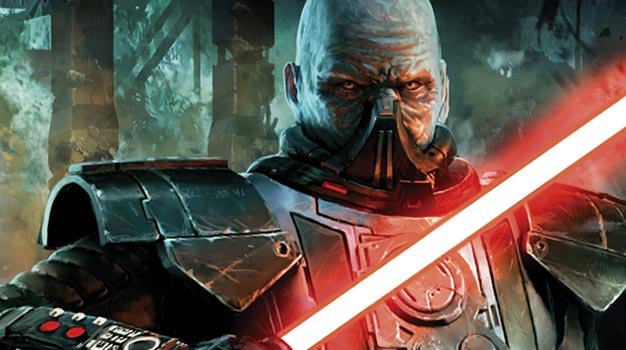 So how are we feeling about Star Wars: The Old Republic? I just finished installing and patching this morning. I played around with some character creation, but haven't a chance to do much else. But even in doing that little bit, I realized how dated WoW's graphics really are. I suppose that's a good thing in some ways--WoW can run on almost game PC, at this point.
Either way, I'd love to have a new game on my list. I'm a little pissed about WoW actually
adding the panderan
. It just feels like more comic relief.