The Politically Correct Confederacy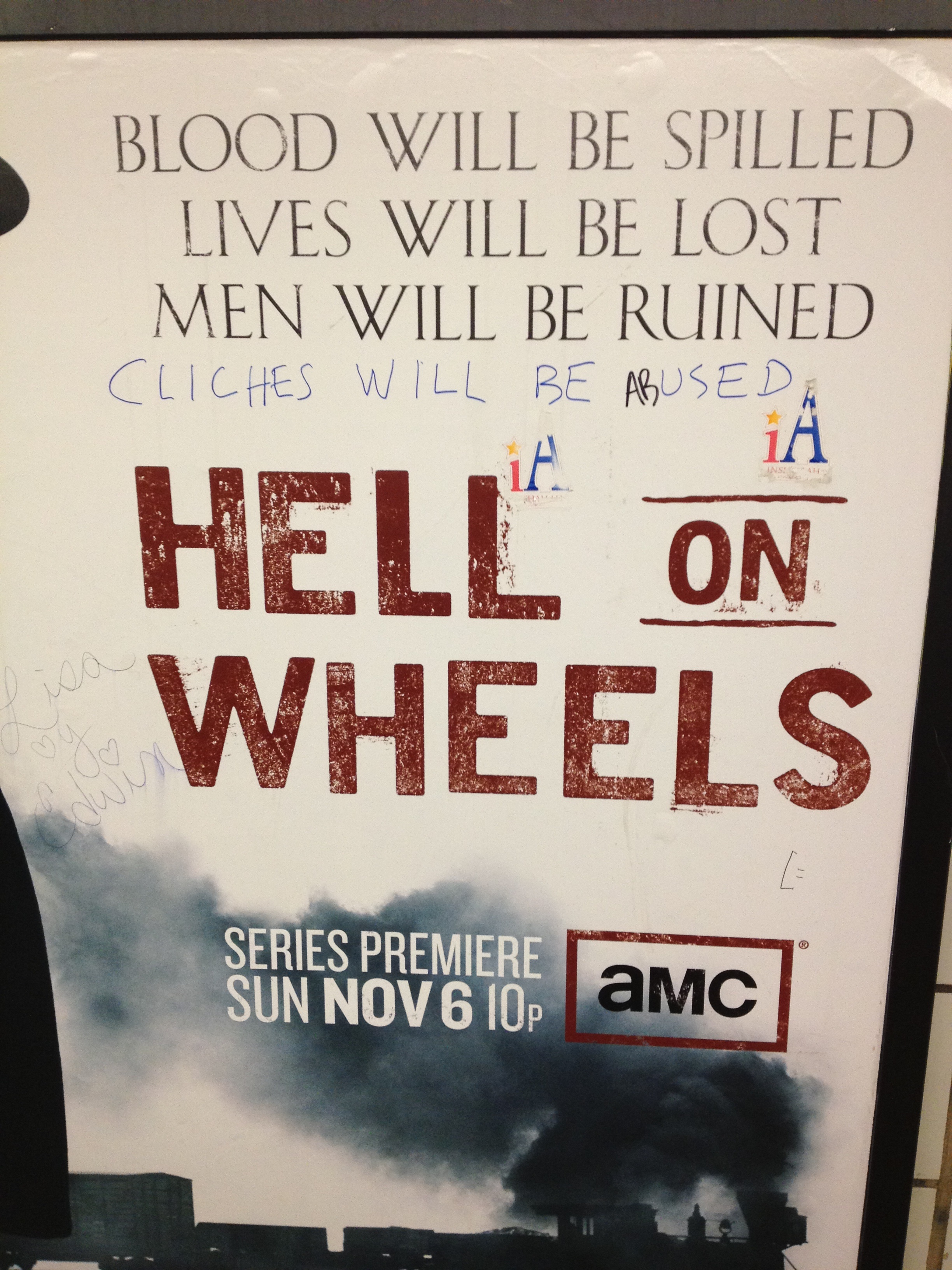 Troy Patterson reviews AMC's Hell on Wheels:
The hero is Cullen Bohannon, played by Anson Mount with a grizzled animality and gaunt humanity that help the character to shoulder the burden of history. Bohannon fought for Confederacy. He was a slave owner, but he freed his slaves before the Civil War began, guided by the influence of his wife: "She convinced me of the evils of slavery." She also did needlepoint, as we see in a dewy-eyed flashback to the days before Union soldiers raped and killed her.
There really is no way to separate the consistent deployment of this frame--non-slaveholding Confederate, hyper-moral white womanhood, demonic Union defilers disguised as emancipators--from the worst of America's racial and gender traditions.
I'm sure the shows creators are right-thinking people, but they are trafficking in American denialism. Casting Common does not change this.