It really does seem to be the season of exiting food-related releases. From the ever-talented Julia Rothman -- she of Drawn In and The Exquisite Book fame, and one of the most original illustrators working today -- comes Farm Anatomy: The Curious Parts and Pieces of Country Life, a charming illustrated guide to the intricate microcosm that underpins your dinner plate. From how to properly milk a cow to a taxonomy of squash varieties and faming tools to a morphology of barn cupolas, Rothman's warm drawings are bound to entertain, educate (did you know that a one-year-old goat is called a 'yearling' and you can use cornflower to dye wool blue?), and instill in you newfound awe and fascination with rural life.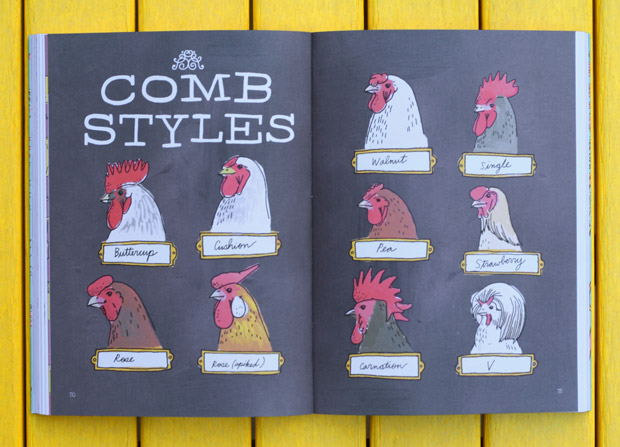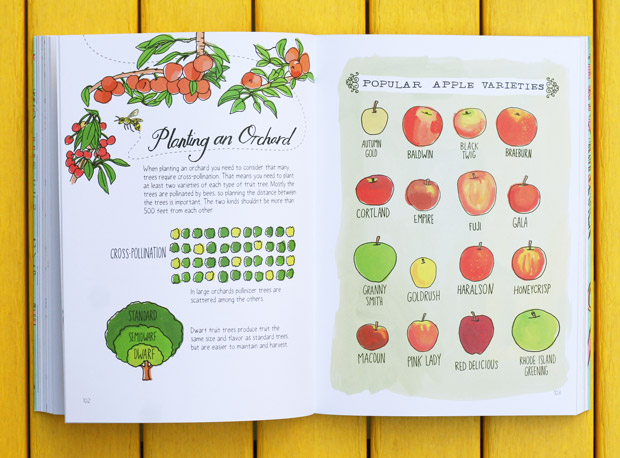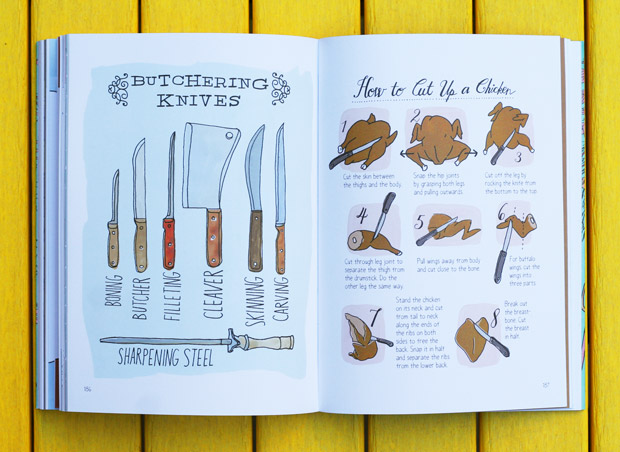 And as if the striking illustrations weren't enough of a feat, most of the type in the book was handwritten, with the exception of the introduction and metadata font, which Rothman created from her handwriting.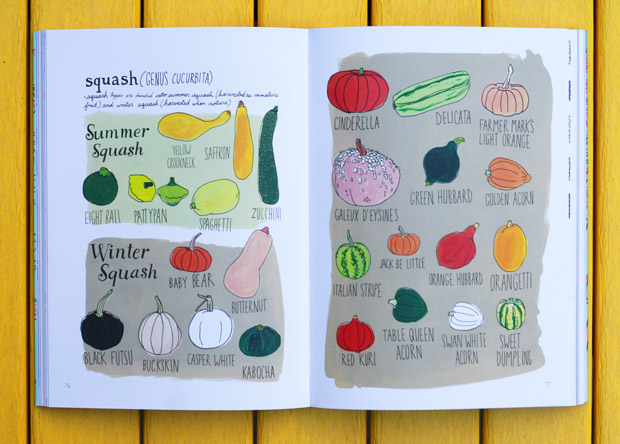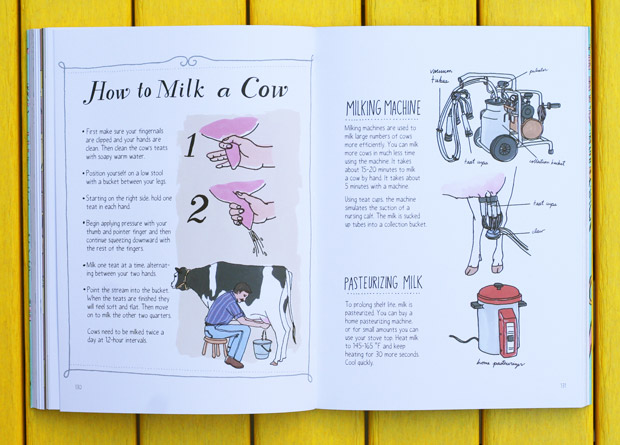 The book was inspired by Rothman's first visit to the farm on which her husband, Matt, grew up, which left the born-and-bred New Yorker artist wide-eyed and wonderstruck.
Working on this book has given me a chance to learn more about what it's like to live off the land and to better understand Matt's roots. In small ways I hope to bring the ideals and traditions he grew up on back into our daily lives. --Julia Rothman