'The Fairy Tales of the Brothers Grimm': 130 Years of Illustrations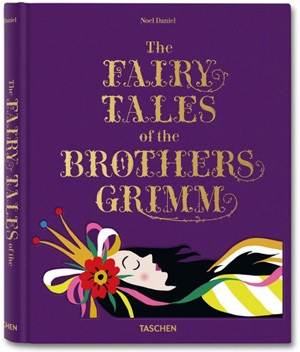 The fairy tales of the
Brothers Grimm
, part of UNESCO's Memory of the World Register for the preservation of cultural documents, have been delighting and terrifying children since 1812, transfixing generations of parents, psychologists, and academics.
The Fairy Tales of the Brothers Grimm
is an astounding new volume from
Taschen
editor Noel Daniel bringing together the best illustrations from 130 years of
The Brothers Grimm
with 27 of the most beloved Grimm stories, including
Cinderella
,
Snow White
,
The Little Red Riding Hood
, and
Sleeping Beauty
, amidst artwork by some of the most celebrated illustrators from Germany, Britain, Sweden, Austria, the Czech Republic, Switzerland, and the United States working between the 1820s and 1950s.
The new translation is based on the final 1857 edition of the tales, and stunning silhouettes from original publications from the 1870s and 1920s grace the tome's pages, alongside brand new silhouettes created bespoke for this remarkable new volume.
An introduction by Daniel explores the Grimms' enduring legacy, from the DNA of fairy-tale scholarship to the shadow play and shape-shifting at the heart of the stories, and a preface to each tale frames it in its historical and sociocultural context.
The Grimms' were a vital engine for a whole new caliber of artistic activity.... Suddenly, artists across the Western world could make a living illustrating books, and they found a solid foundation for new work in the heroes and princesses, talking animals, dwarfs, and witches of fairy tales. The tales were an important part of each technological advancement along the way, and the best of this visual iconography still influences artist, art directors, filmmakers, and animators today.... Even as our modes of reading continue to change with new technologies, taking a measure of the interactivity of text and image in past treasures helps us understand the changing landscape of reading in the future.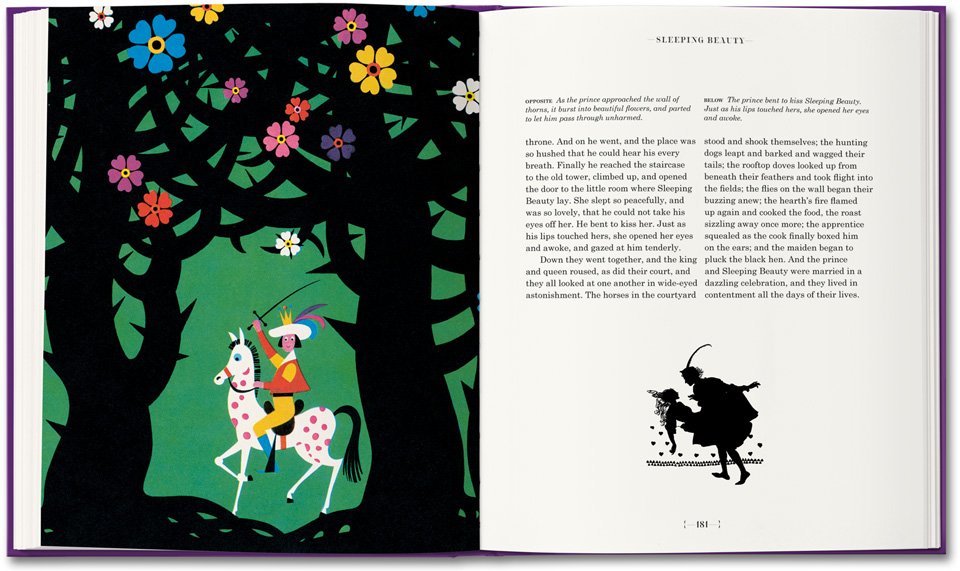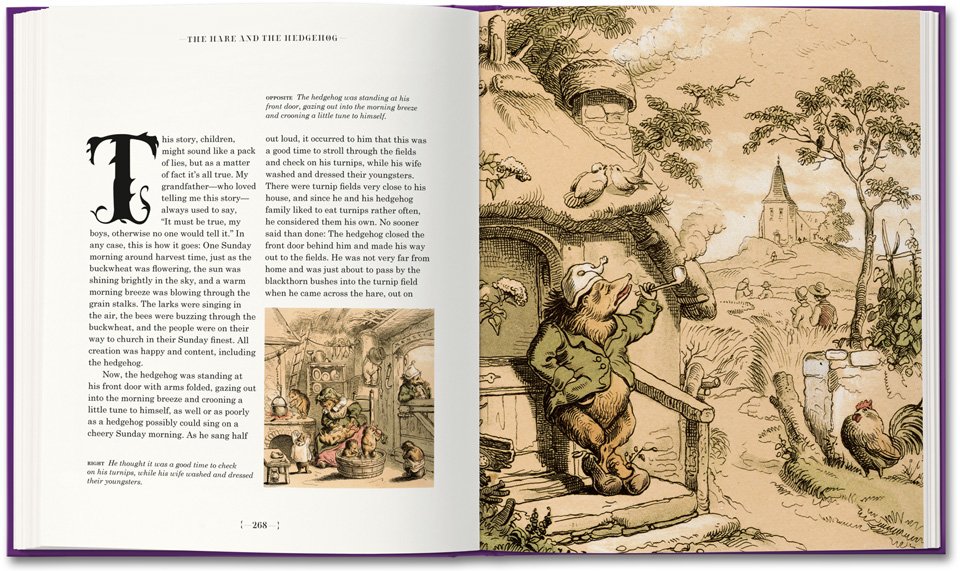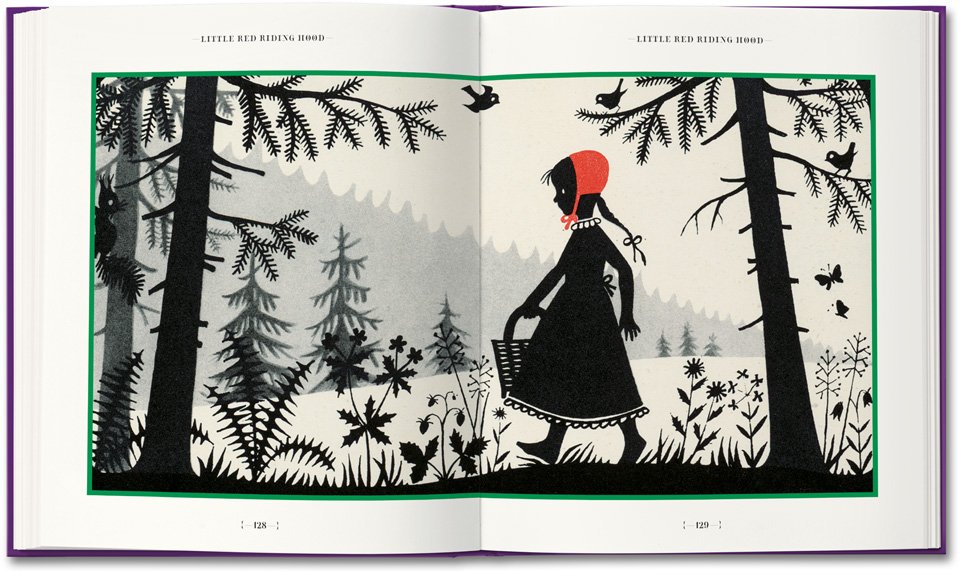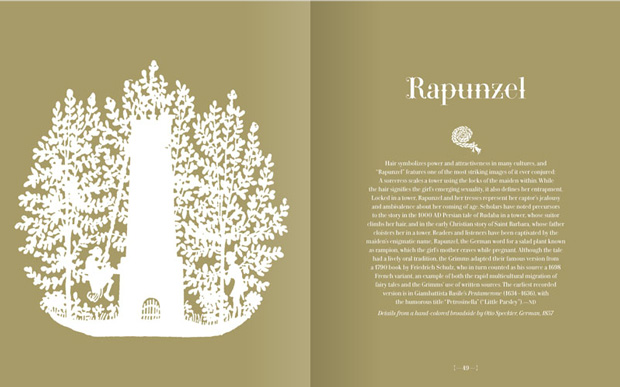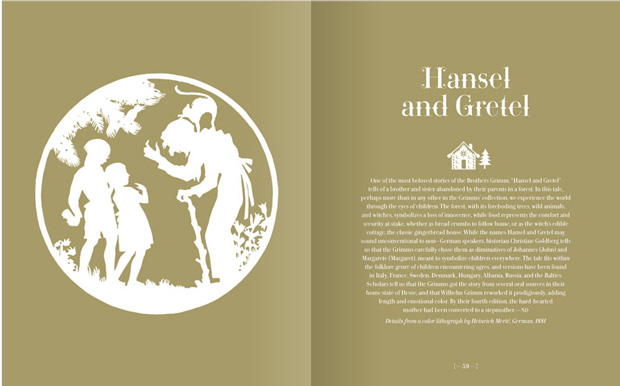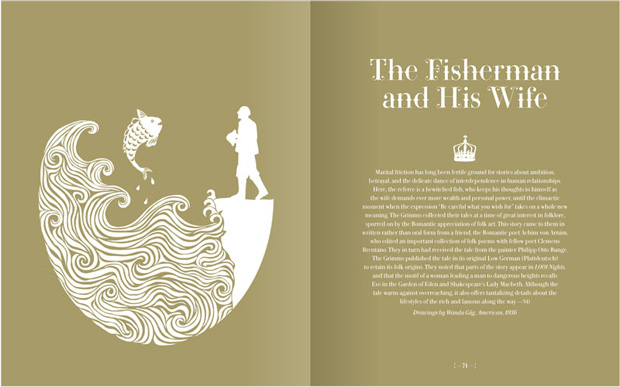 And in case you were wondering why Taschen, purveyors of high-end and often risque art and design books, are doing a children's book, they've got a thoughtful answer:
Taschen recently celebrated its 30th anniversary. We have many readers who have come of age with us and are now have their own families. These readers are interested in beautifully produced children's books that take seriously a child's exposure to stories and images with depth and historical meaning. We wanted The Fairy Tales of the Brothers Grimm to embody our mission to create meaningful books that are timeless yet original, modern but classic.
Rigorously researched and breathtakingly art-directed, The Fairy Tales of the Brothers Grimm is a whimsical wonderland in its own right, blending seminal cultural history with our private individual nostalgia in an utterly gorgeous volume to charm the design lover, the history buff, and the eternal kid all at once.
Images: Taschen.

This post also appears on Brain Pickings.