Make a College Athletes' Bill of Rights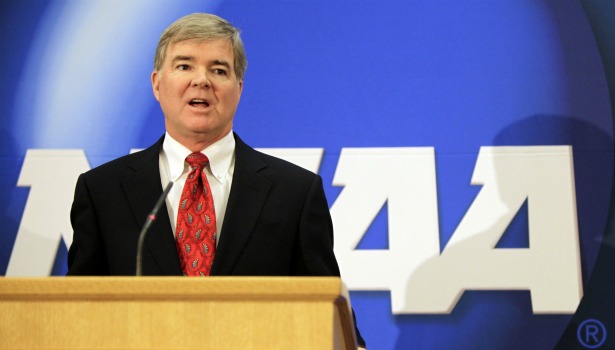 AP Images
What is one thing you would do to fix college sports?
I would have Congress adopt a comprehensive College Athletes' Bill of Rights. A 2009 Knight Commission report based on interviews with 95 of FBS college presidents found that college presidents, the group that runs the NCAA and adopts all of its rules, desire reform but do not believe they have the power to initiate it. Further, they have no idea who could initiate reform and have little hope that reform will take place. That leaves the federal government as the only entity with the power to bringing forth comprehensive, nationwide reform. Creating the best ideas to fix college sports is futile without the power to implement reform.
In fact, earlier this month my organization has released a joint report with Drexel University's Department of Sport Management called "The Price of Poverty in Big Time College Sport," which calls on both the Department of Justice and Congress to deregulate and reform the NCAA.