I Really Want to See This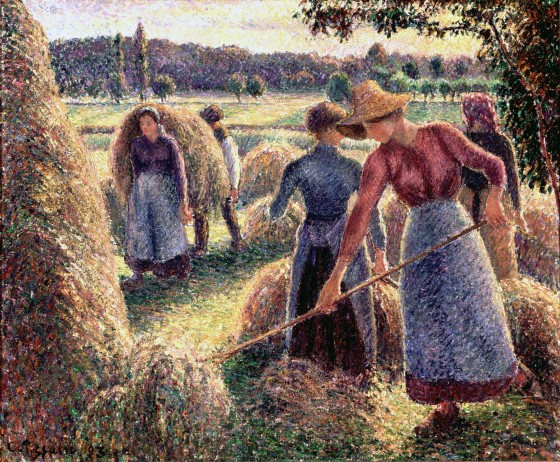 looks at an exhibition of Camille Pissarro's work in Boston. I'm hoping I can get up there before the thing closes.
Two quick things on this:
1.) I want to hear from Breakerbaker.
2.) I need to renew my Met membership. Gonna do that today.
The Times