Kindles and iPads have a lot of advantages—but they still can't duplicate paper cutouts. A roundup of impossible-to-digitize reading.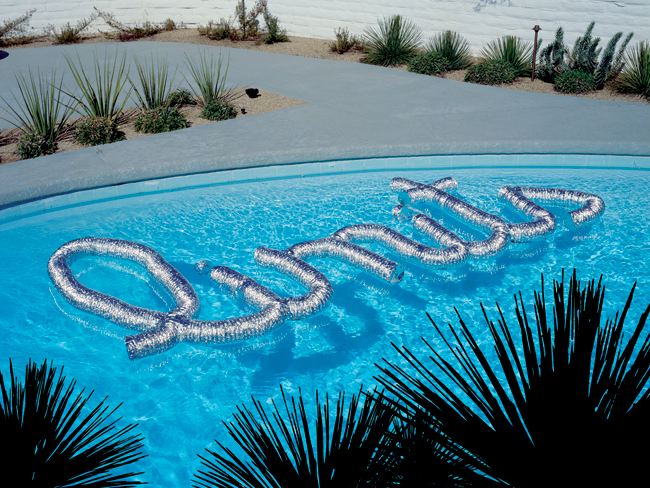 For all their wonder and promise, one crucial component of the joy of reading still eludes the publishing platforms of the future: holding a beautifully bound, meticulously designed, thoughtfully crafted tome in your two hands. Hardly does that tactile delight get more intense than with a magnificent die-cut book. (Die-cutting is a process using a steel die to cut away sections of a page.) Here are five old-timey treasures that will make you swoon in rediscovered awe of the analog.
1. THINGS I HAVE LEARNED IN MY LIFE SO FAR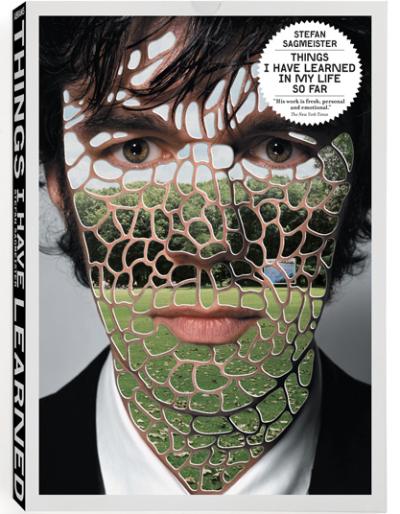 Every seven years, Stefan Sagmeister takes a year-long sabbatical, during which he does absolutely no commercial work. Instead, he retreats to Bali or another off-the-grid corner of the world, where he immerses himself in creative exploration and self-improvement. Things I have learned in my life so far, sitting atop my ranking of beautifully designed books by prominent graphic designers, grew from a list in his diary compiled during his first such sabbatical. The book, which consists of 15 unbound signatures in a gorgeous die-cut slipcase producing 15 different covers, is a reflection on life, being human, and the meaning of happiness, relayed through the language Sagmeister is so masterfully fluent in -- elegant, eloquent graphic design. Each spread presents a beautifully and thoughtfully designed typographic sentiment, or fragment of a sentiment continued on the following spread, about one of life's simple truths -- part Live Now, part Everything Is Going To Be OK, part The 3D Type Book, yet it both predates and outshines all three.