Arabic script fused with Western letters, a classic essay on the cultural role of typography, and a book about fonts that look like handwriting are just a few of these highlights
Whether you're a professional designer, recreational type-nerd, or casual lover of the fine letterform, typography is one of design's most delightful frontiers, an odd medley of timeless traditions and timely evolution in the face of technological progress. Today, we turn to 10 essential books on typography, ranging from the practical to the philosophical to the plain pretty.
1. TYPOGRAPHIE (1967)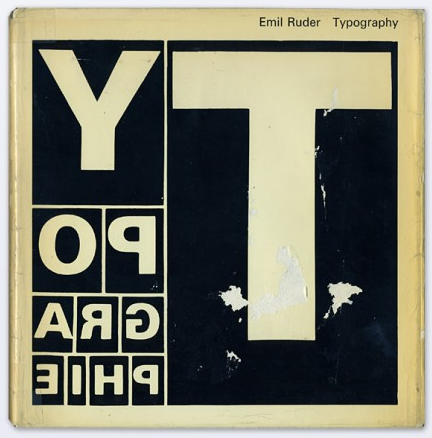 In 1967, iconic typography pioneer Emil Ruder penned Typographie: A Manual of Design—a bold deviation from the conventions of his discipline and a visionary guide to the rules of his new typography. From texture to weight to color to legibility spacing and leading, the 19 chapters gloriously illustrated in black-and-white with some in red, yellow, and blue explore insights from the author's studies and experiments. More than half a century later, the book, now in its sixth edition, remains a timeless bastion of typographic innovation across generations and eras.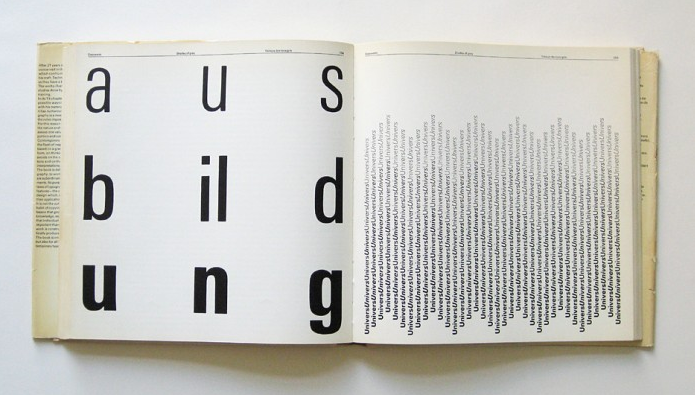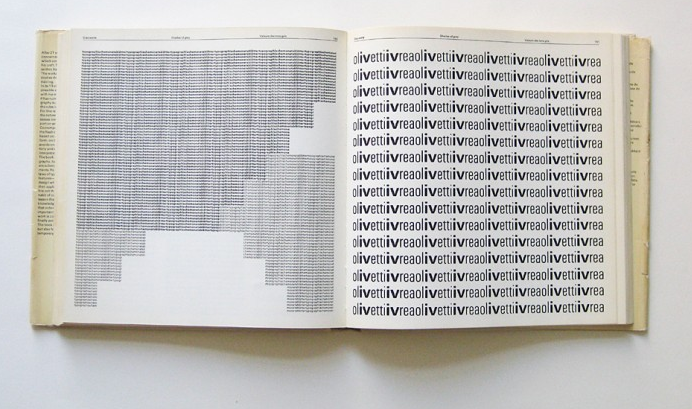 Images via Display
2. CULTURAL CONNECTIVES (2011)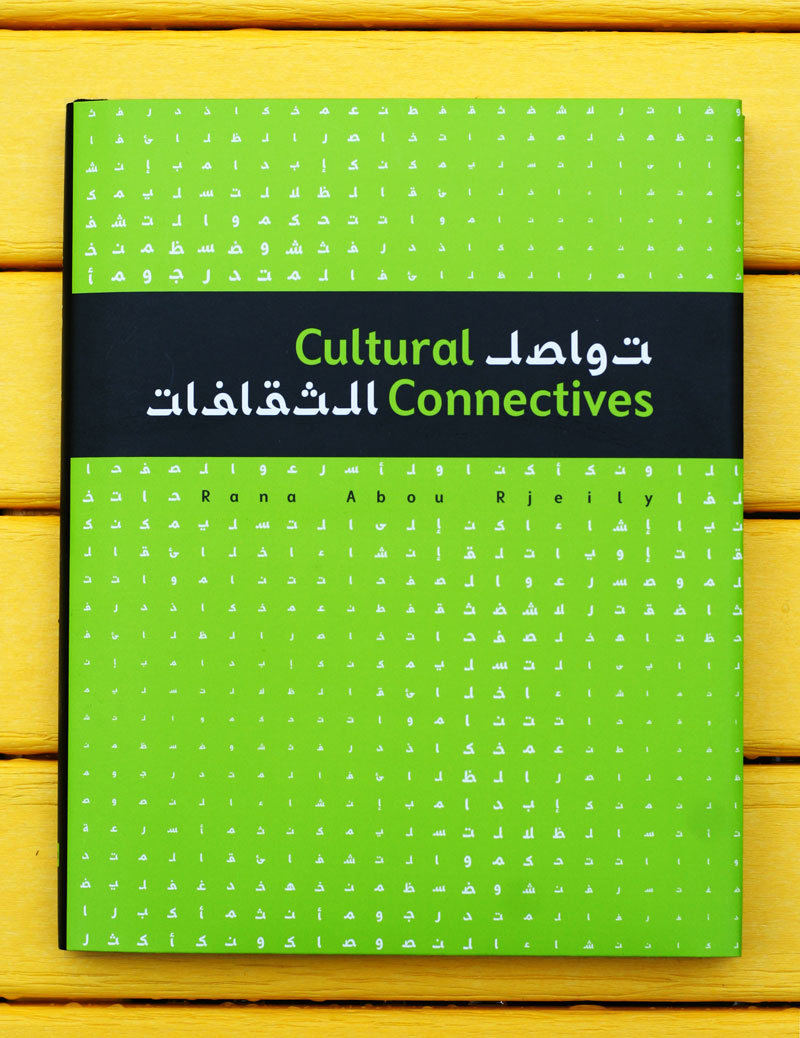 In an age when we frequently encounter the Middle East in the course of our daily media diets, our true knowledge of the region remains impoverished amidst these often limited, one-note, and reductionist portrayals. We know precious little about Arab culture, with all its rich and layered multiplicity, and even less about its language. Cultural Connectives tries to remedy this with a cross-cultural bridge by way of a typeface family designed by author Rana About Rjeily that brings the Arabic and Latin alphabets together and, in the process, fosters a new understanding of Arab culture. Both minimalist and illuminating, the book's stunning pages map the rules of Arabic writing, grammar and pronunciation to English, using this typographic harmony as the vehicle for better understanding this ancient culture from a Western standpoint.