Talk to Me Like I'm Stupid: Rebooting DC Comics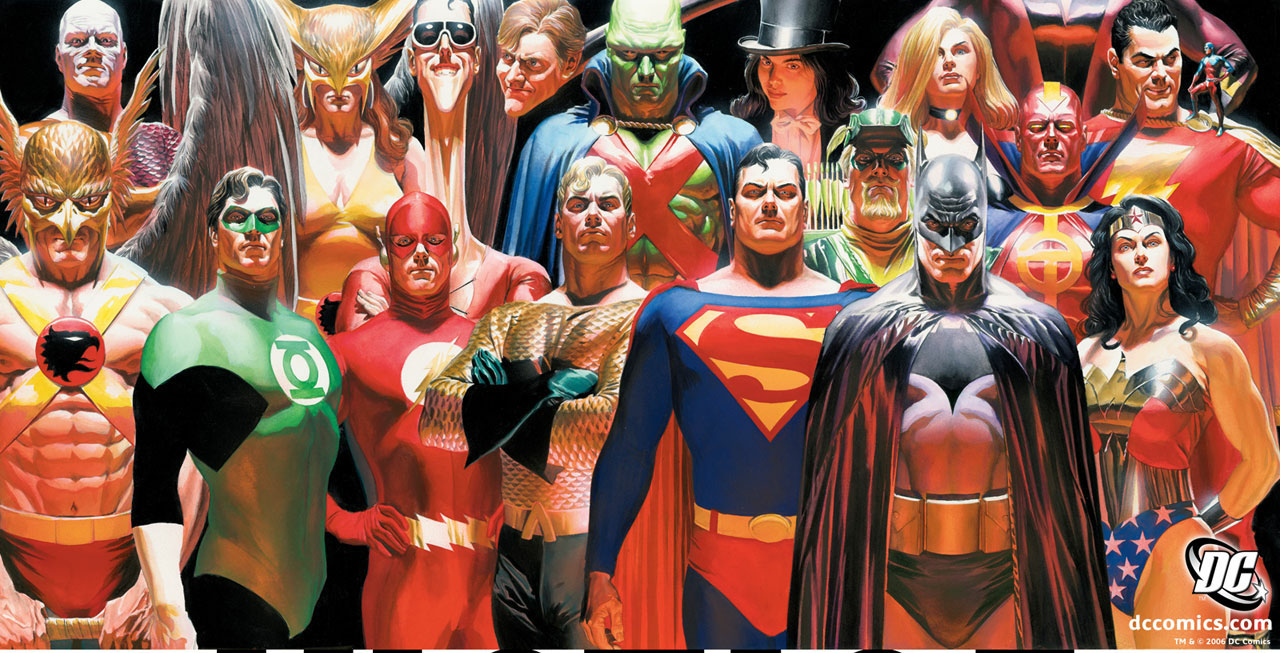 As an avowed Marvel head, I think I own all of seven DC comic books. I'm pretty sure they're all authored by the great Dwayne McDuffie (pour out a little liquor, folks.)  As I think back on it, for whatever reason,as a kid I saw DC as really "white." But this relaunch is intriguing to me--especially Grant Morrison's Superman. And yet I see it's also motivating quite a bit of fan-hatred.
Help me out here--What is the relaunch actually undoing that was really great? I'm a bit of retcon hater. Gambit authoring the Mutant Massacre, Norman Osborne actually being alive, and Spider-Man being divorced via Godmode all made me groan. Still I've come to wish that every hundred issues, or so, Marvel cleaned the slate and started again.
But I know nothing about DC. Knowledge please.