RIP Alex Steinweiss, the Father of the Album Cover
A tribute to the man whose "music for the eyes" transformed the look of records—and every tape and CD that followed
A tribute to the man whose "music for the eyes" transformed the look of records—and every tape and CD that followed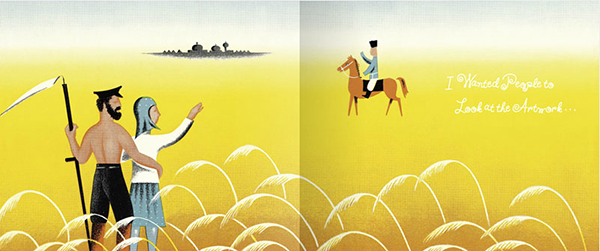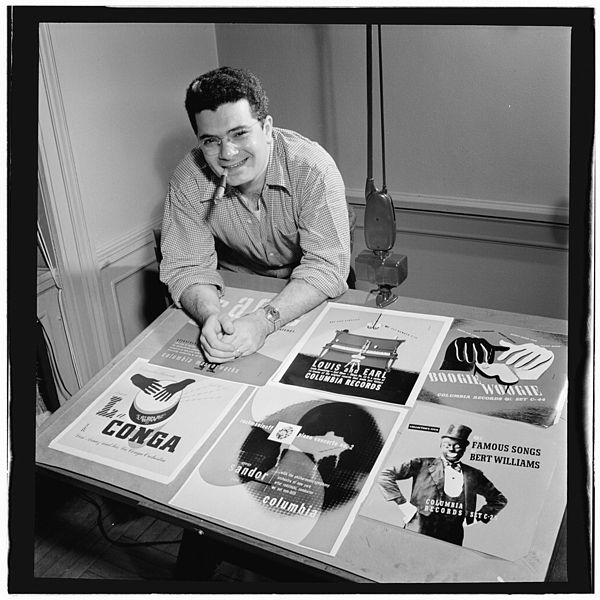 This week, the world lost the great Alex Steinweiss, father of the album cover, at the age of 94. The record sleeves and album artwork we know and love, and have come to take for granted, owe their existence to the iconic designer, who in 1940 created the first illustrated 78 rpm album package as a young art director at Columbia Records. The company took a chance on his idea—to replace the standard plain brown wrapper with an eye-catching poster-like illustration—and increased its record sales eightfold in mere months. His covers, blending bold typography with elegant, graphically ambitious artwork, forever changed not only the way albums were sold, but also the way audiences related to recorded music. He made, as critics now frequently say, "music for the eyes."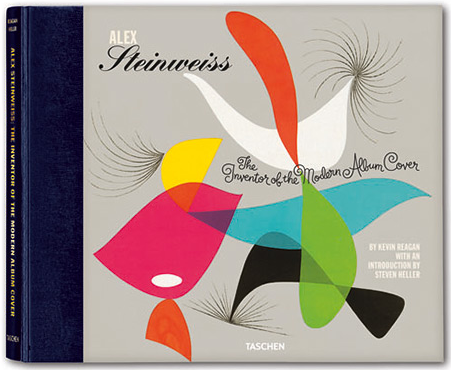 I love music so much and I had such ambition that I was willing to go way beyond what the hell they paid me for. I wanted people to look at the artwork and hear the music." —Alex Steinweiss
Steinweiss' extraordinary work and legacy live on in Alex Steinweiss: The Inventor of the Modern Album Cover—a lavish Taschen volume by triple Grammy Award-winning art director Kevin Reagan and prolific design writer Steven Heller (yes, him again), cataloging three decades' worth of Steinweiss's magnificent classical, jazz, and popular records, as well as logos, labels, advertising ephemera, and even his very own typeface, contextualized with essays that illuminate their historical importance, visual innovation, and cultural legacy.
And because it's Taschen, the 420-page tome weighs in at seven pounds and is also available as a lust-worthy ultra-limited-edition of 1,500 copies, each signed by the artist and including a serigraph print, for $700.
Equal parts visual poetry, music and design history, and blueprint for creative entrepreneurship, Alex Steinweiss: The Inventor of the Modern Album Cover is an absolute treat from cover to glorious cover. For more on Steinweiss, you can explore the remarkable range of his work in Columbia Records' Birka Jazz Archive.
---
This post also appears on Brain Pickings.
Images: Taschen