World Peace Through Type: Bridging Arabic and English
A new book uses typographic design to apply the rules of Arabic to English—and foster mutual understanding
A new book uses typographic design to apply the rules of Arabic to English—and foster mutual understanding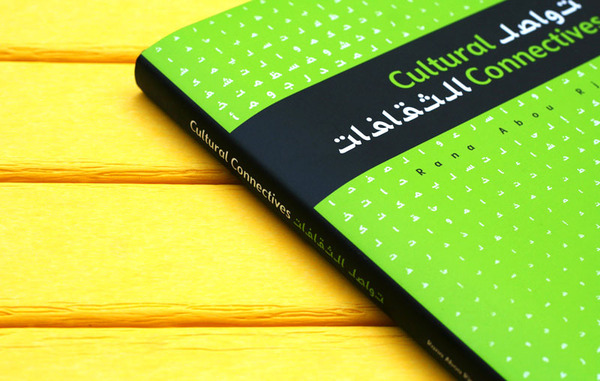 I'm obsessed with
language
, such a crucial key to both how we understand the world and how the world understands us. In today's political and media climate, we frequently encounter the Middle East in the course of our daily media diets, but these portrayals tend to be limited, one-note, and reductionist. Most of us know precious little about Arabic culture, with all its rich and layered multiplicity, and even less about its language. On the trails of last month's excellent
Arabic Graffiti
comes
Cultural Connectives
—a cross-cultural bridge by way of a typeface family designed by author Rana Abou Rjeily that brings the Arabic and Latin alphabets together and, in the process, fosters a new understanding of Arabic culture.
Both minimalist and illuminating, the book's stunning pages map the rules of Arabic writing, grammar, and pronunciation to English, using this typographic harmony as the vehicle for better understanding this ancient culture from a Western standpoint.
The book jacket unfolds into a beautiful poster of a timeless quote by Gibran Khalil Gibran, rendered in Arabic:
"We shall never understand one another until we reduce the language to seven words."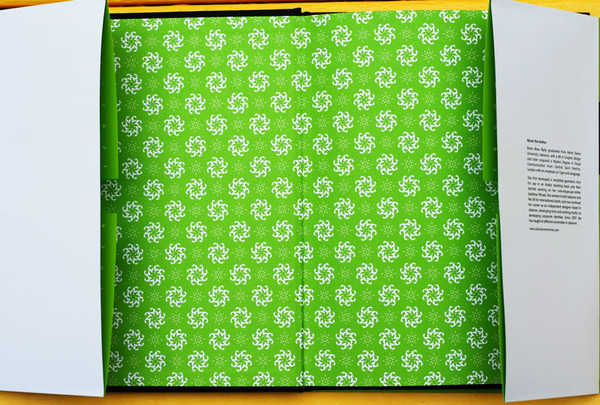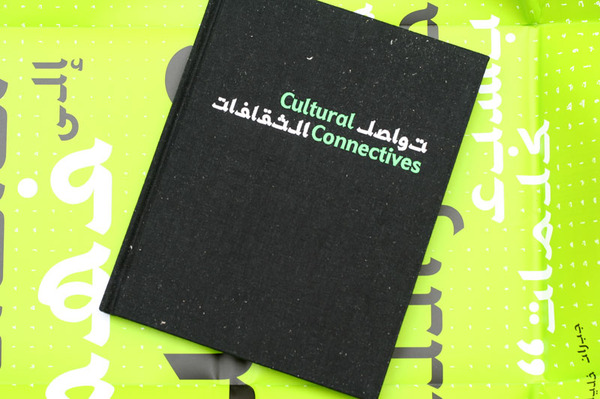 Beautifully designed and conceptually thoughtful,
Cultural Connectives
is another gem from my friends at
Mark Batty Publisher
, firmly planting them as one of the most ambitious, creative and culturally relevant independent publishers of our time.
---
This post also appears on Brain Pickings.
Images: Mark Batty Publisher