The Writers' Houses Project: Architecture Meets Words
A writer and two designers show us the homes of famous literary figures, from Flannery O'Connor to Zora Neale Hurston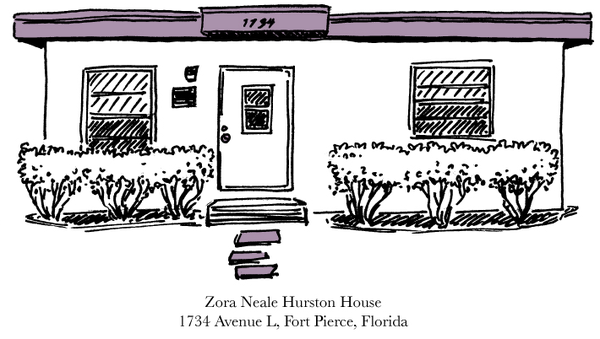 I have an ongoing fascination with
where creators create
. And while it's somewhat easier to picture the studios of artists and designers, since there's an aesthetic expectation aligned with their visual styles, it's invariably a mystery to imagine where wordsmiths work their magic. That's the subject of a collaboration between literary pilgrim A.N. Devers and design duo
Michael Fusco and Emma Straub
, based on the excellent
Writers' Houses
site, exploring the domiciles of famous scribes through a series of stunning screenprints.
From Emily Dickinson's humble homestead to Mark Twain's whimsical micro-mansion and the eerie abode of mid-century illustrator Edward Gorey, known as the Elephant House—the only monochromatic print of the bunch, perhaps a nod to Gorey's distinctive macabre style—the two-color prints are absolutely lovely and disproportionately affordable at just $20 each, with proceeds funding the ongoing Writers' Houses project.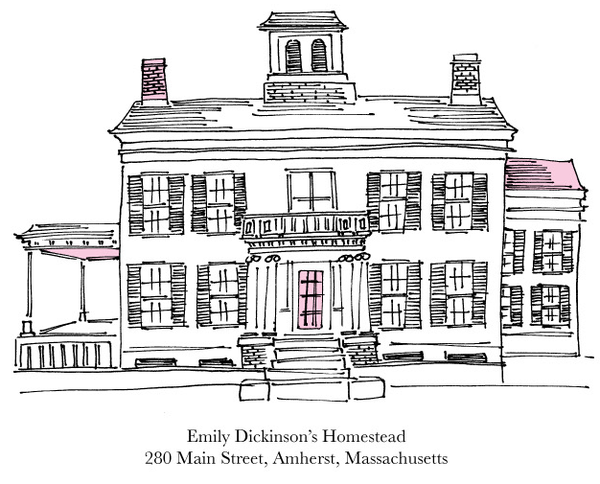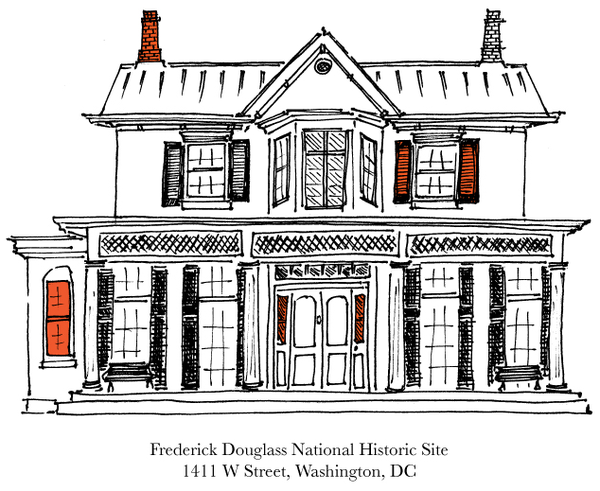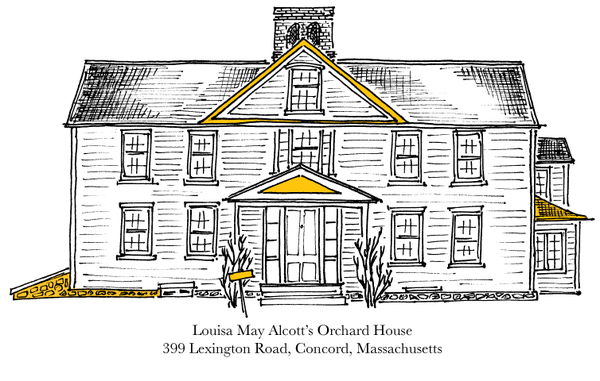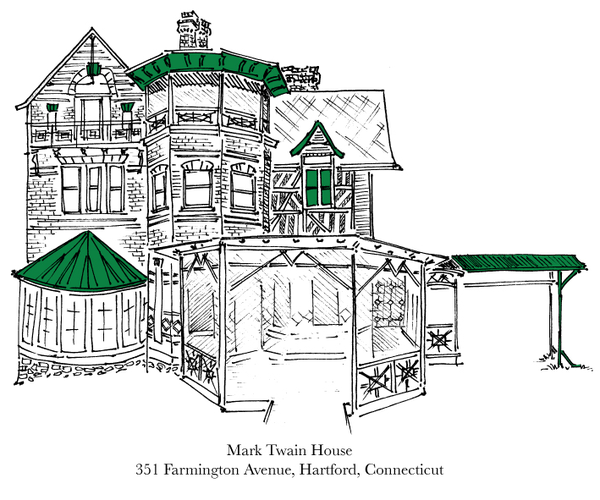 For more literary voyeurism, take a peek at the excellent
American Writers at Home
by J. D. McClatchy and photographer Erica Lennard—a fascinating look at how physical space has shaped the work of some of today's most beloved authors.
---
This post also appears on Brain Pickings.
Images: Michael Fusco and Emma Straub