'Papercraft 2': Digital Design Meets Analog Paper Art
A paper design book from Gestalten shows how artists are collaging and shredding their way to a new kind of storytelling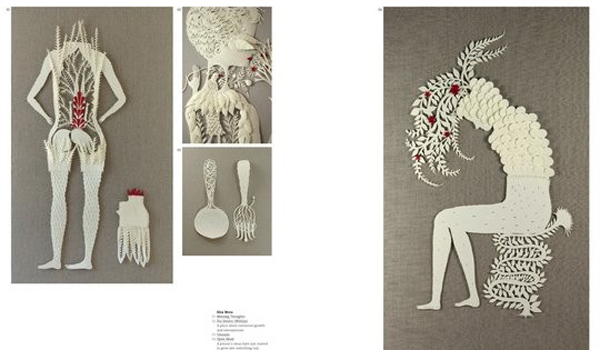 Nearly two years ago, the fine folks of
Gestalten
brought us the exquisite
Papercraft: Design and Art With Paper
. Today, they're back with delicious, highly anticipated sequel:
Papercraft 2
—a stunning anthology of exploring how designers and artists are re-discovering the analog magic of paper in the digital age. Through a showcase of groundbreaking work, the collection reveals how designers are using various techniques—cutting, folding, gluing, collaging, shredding—to craft stride-stopping visual storytelling.
In addition to the 250 pages of mesmerizing artwork, the book features a DVD of the best paper-based stop-motion, animation, and music videos from the tipping point of this art form, unraveling the bleeding-edge creative potential of this age-old material.
Papercraft 2 - Book Teaser Video from Gestalten on Vimeo.
Needless to say, given my love for creative book trailers, Papercraft 2 gets serious bonus points for the lovely video sneak peek.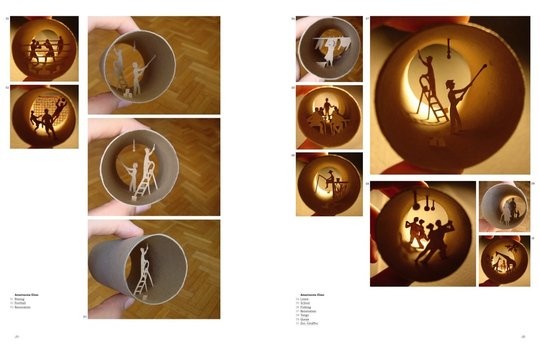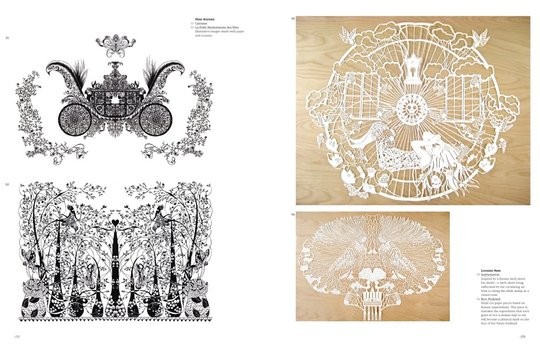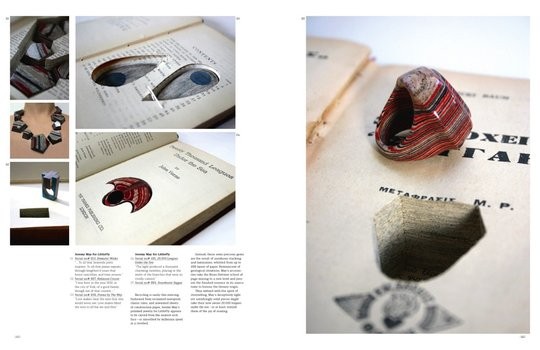 Other Gestalten goodies I love:
Data Flow 2
, which collects seven years of data visualization eye candy in one place;
Bompas and Parr: Return of the Jelly Knights
, the fascinating microdocumentary about London's jelly architects;
The Story of Eames Furniture
, an astounding 800-page volume 13 years in the making documenting the golden duo of modernist design.
---
This post also appears on Brain Pickings.
Images: Die Gestalten Verlag