Everything from cutting-edge scientific ideas to a new philosophy of learning to art that honors living in the moment
Memorial Day weekend has come, which means summer has officially begun. And what's summer without a good summer reading list? So here it is--a cross-disciplinary selection of the 10 most essential cognitive fertilizers for a season of creative and intellectual growth. (Want more? Don't hesitate to revisit last year's list, full of timeless gems to catch up on.)
1. THE INFORMATION: A HISTORY, A THEORY, A FLOOD
The future of information is something I'm deeply interested in, but no such intellectual exploit is complete without a full understanding of its past. The Information: A History, a Theory, a Flood, by iconic science writer James Gleick, is easily the most ambitious, compelling, insert-word-of-intellectual-awe-here book to read this year, illustrating the central dogma of information theory through a riveting journey across African drum languages, the story of the Morse code, the history of the French optical telegraph, and a number of other fascinating facets of humanity's infinite quest to transmit what matters with ever-greater efficiency.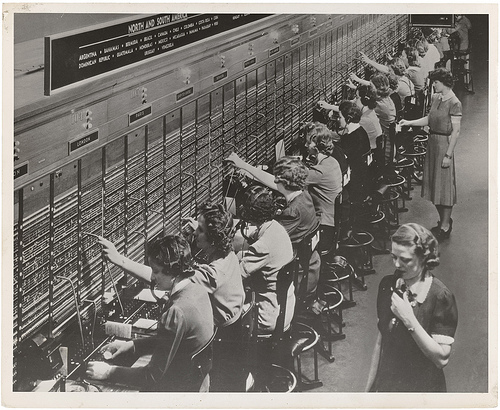 "We know about streaming information, parsing it, sorting it, matching it, and filtering it. Our furniture includes iPods and plasma screens, our skills include texting and Googling, we are endowed, we are expert, so we see information in the foreground," he writes. "But it has always been there." ~ James Gleick
But what makes the book most compelling to me is that, unlike some of his more defeatist contemporaries, Gleick roots his core argument in a certain faith in humanity, in our moral and intellectual capacity for elevation, making the evolution and flood of information an occasion to celebrate new opportunities and expand our limits, rather than to despair and disengage.