Off the Bookshelf: What's Wrong With 'Holistic'?
Short excerpts from long reads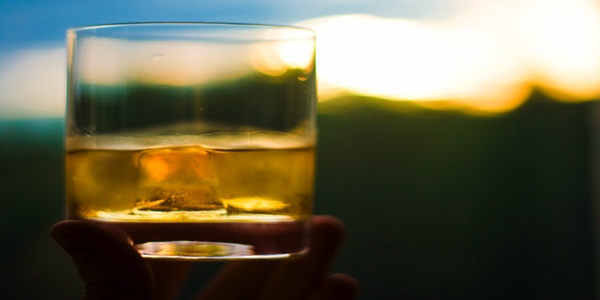 "What I have a resistance to is not new words but words that come into vogue that might not last as long as the one for the twist-disappearing from the vocabulary of the sophisticates just about the same time that a slow reactor like me has learned the difference between the East Coast and the West Coast definitions. I realize that passing up words like "holistic" may strike some people as laziness or even philistinism, but I have always liked to think of it as sort of a negative act of character. The speed of trends being what it is these days, after all, about the only way a citizen can exhibit an independent spirit is to remain totally inert.
"When I'm trying to impress Alice, for instance, I remind her that I have resolutely ignored drinking fashions for twenty-five years, steadily knocking back Scotch whiskey the entire time. They turned to wine; I drank Scotch. They smoked pot; I drank Scotch. They ordered Perrier water; I drank Scotch. They snorted cocaine while naked in a hot tub discussing real estate; I drank Scotch. I like to think that late on some Saturday nights Alice can point to me - slumped in the corner, sodden with scotch - and say, 'There sits a man of principle. Inert.'" ~ from Uncivil Liberties by Calvin TrillinImage credit: Flickr user Okko Pyykko