Food Architects Make Castles out of Jell-O (Video)
A micro-documentary examines the jiggly, architectural creations of "jellymongers" Bompas & Parr
A micro-documentary examines the jiggly, architectural creations of U.K.-based "jellymongers" Bompas & Parr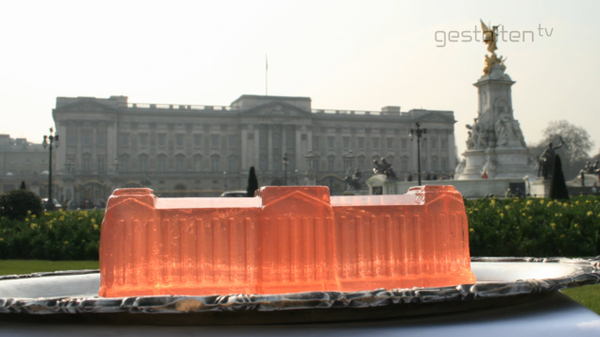 Last year, I looked at artists creating incredible
edible landscapes
out of food, condiments, and spices. But hardly does the unusual medium become a greater feat of architecture than when its raw material is the least architectural of substances: jelly. Just ask British food consultancy
Bompas & Parr
, better known as Jellymongers.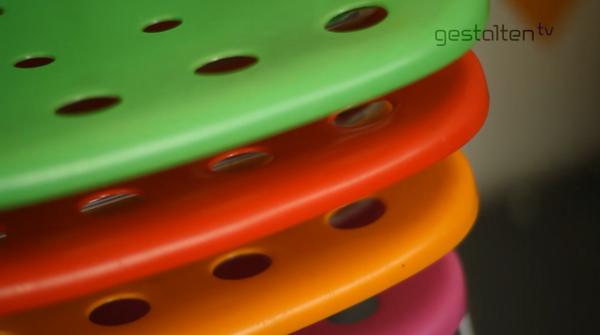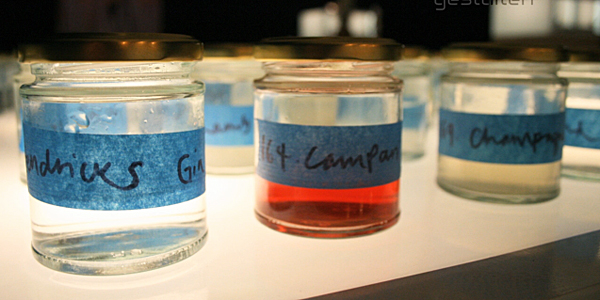 In this short documentary, Sam Bompas and Harry Parr talk about the whimsical "food experiences" they're known for, and how they rendered everything from St. Paul's Cathedral to Buckingham Palace in gelatinous form using their signature blend of science, cutting-edge technology, and architecture--just the kind of cross-pollinating of disciplines I
believe
is fundamental to creativity.
Bompas and Parr: Return of the Jelly Knights from Gestalten on Vimeo.
The film comes from the fine folks at Berlin-based visual culture mongers Gestalten, who also brought us the excellent Shepard Fairey interview on copyright, Big Brother, and social change, among other fantastic micro-documentaries about creative culture mavericks and pioneers.
---
This post also appears on Brain Pickings.
Images: Gestalten