Climate Kid: Cartoon Warns Children About Global Warming
UNICEF is counting on an aquatic batboy to teach youths throughout the world that our planet is flooding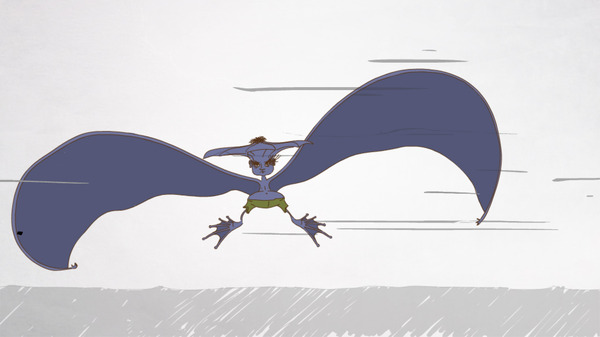 The true litmus test for the value of education is how well it equips us for navigating modern life. And while it might be an uncomfortable one, climate change is one of modernity's increasingly urgent realities. Yet traditional education rarely equips kids with the essential life skills for dealing with the consequences of climate change, many of which will reach threatening proportions within the lifetimes of today's youth. To address this, our friends at
Do The Green Thing
(
remember
them
?) have teamed up with UNICEF to launch
Climate Kid
—a new platform for UNICEF's work in helping children around the world adapt to climate change.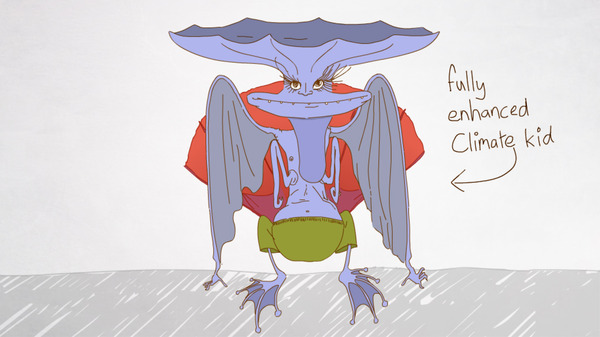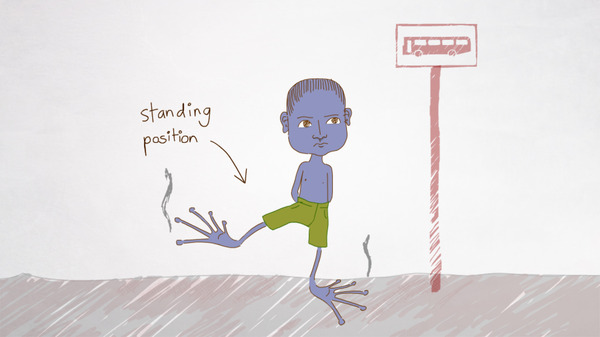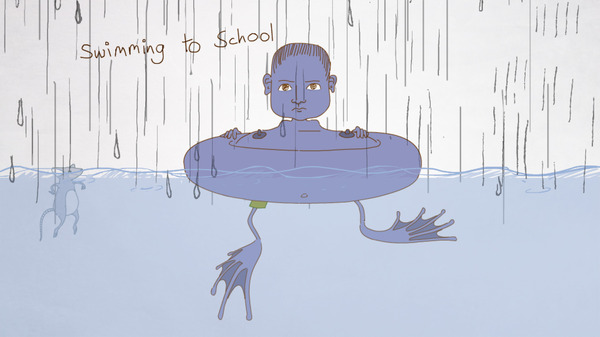 Though wonderfully animated and playful in tone, the initiative's short film raises the important question of how we adapt—biologically, maybe, but certainly socially—to a world changing before our eyes:
The effort is accompanied by a Twitter competition to win some lovely original artwork by talented independent illustrators who have developed their own interpretation of climate kid. To enter, simply tweet about what evolutionary enhancements you think a climate kid would need in the future, and hashtag it #climatekid.
---
This post also appears on Brain Pickings.