'We Have Been Curled Too Long'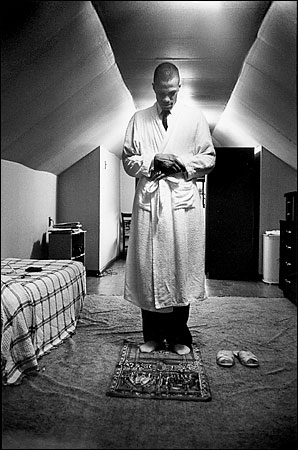 When I started blogging about Malcolm and re-reading the Autobio, my recollection was that most of the poetry about him was pretty dreadful. In general, I'm against didacticism and overly political points. But again, some of this stuff is just beautiful. Here's a piece by Sonia Sanchez that I used to love in college. You can see her recite it, without the blue language,
here
. Like Larry Neal, Sanchez is right out of the Black Arts Movement.
do not speak to me of martyrdom, 

of men who die to be remembered 

and violets like castanets 

he was the sun that tagged 

while they searched for stripes.

he said, "fuck you, white 

do not speak to me of living. 

life is obscene with crowds 

floods the womb until I drown.
"And violets like castanets\will echo me." Just lovely.