I am getting a fair amount of pushback/mockery from The Young People in internet-land for having said that I like the group Pomplamoose. The tone is pretty much how I would have sounded back in the day if my mom had said how much she liked that nice young Wayne Newton.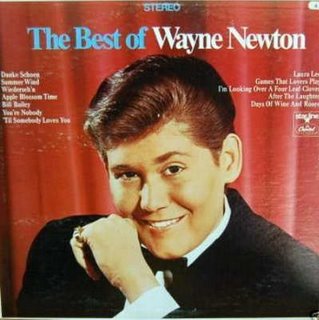 (Picture source here.)
Oh well. I will keep my musical tastes to myself for the nonce -- although, I dare you to mock my man Bill Evans! Or Kurt Elling! Or Diane Schuur. Or the Beach Boys, or...
And I'll make only this one exception, to which I figure I'm entitled. Ladies and gentlemen, out of Coventry, England, my new favorite group: The Fallows !  No joke.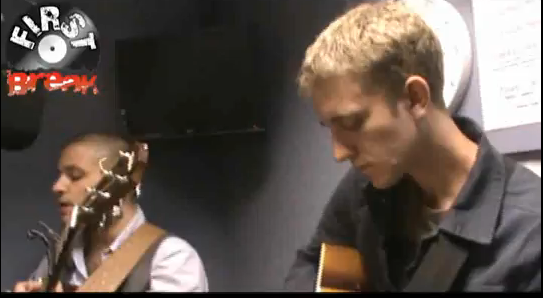 More of their songs
on YouTube
. Here endeth music-related discussions on this site....