There Are No Desperados. There Will Be No Rosewood.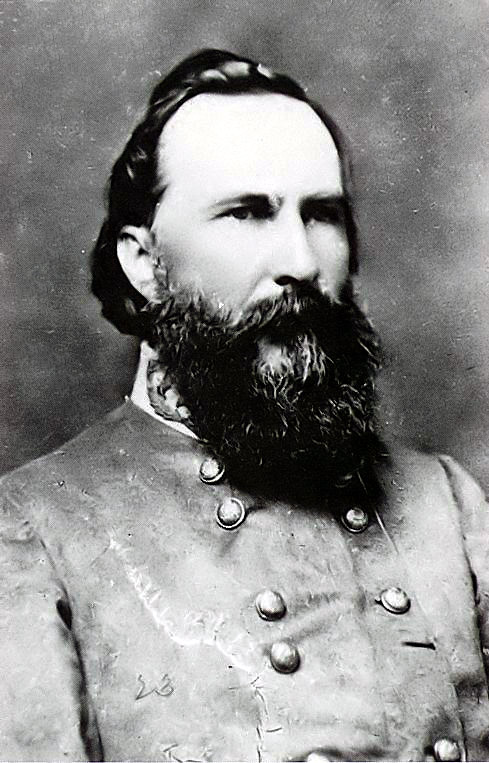 It's been twenty years since Nelson Mandela got out. This was like the defining political event of my youth. I was either a freshman or sophomore in high school, can't remember which. What I think is pretty cliche: Whatever South Africa's problems, the fact that the country (and its leaders) did not descend into mass revenge mode is an enduring tribute to compassion and empathy.
It's a great object lesson on how to handle being wronged. It's one of the things I've struggled to accept as an African-American. There is no Rosewood. Often you are wronged, and by your hand, or even in your lifetime, your persecutors will never be brought to account. There are limits to our justice. It doesn't mean you shrink in the face of injustice (South Africa did no such thing) but that you recognize that it's not really in your power to even the odds.
I've been thinking about this a lot in my study of the crimes of slavery, the Civil War and Jim Crow. I don't think the scales will ever be evened. I don't even know how you would begin to do that in any kind of moral way. That said, I want to differentiate between recognizing your limits, and sweeping a wrong under the rug. Our greatest problem, in regards to the legacy of white supremacy, is not it's effects, it's that we don't understand the rudiments of what happened. We think this was about a few individuals, in another time with a bad attitude, not systems.
Pictured above is James Longstreet, Confederate general, once hailed as General Lee's warhorse and one of the greatest generals of the war, but eventually dismissed as nigra-lover and blamed for the Confederacy's defeat at Gettysburg. I'm dying to read a bio  on James Longstreet, though I have no idea when I'll get to it. Here's the thing: Longstreet was a great general, but there's some controversy over his generalship at Gettysburg. But most distressing to the white South, after the War, Longstreet became a black Republican, supported civil rights, and endorsed Grant.
I don't want to equate Longstreet and Mandella, and more than that, I don't know if it was political courage or cynicism that caused Longstreet's change of heart. (Haven't read that bio!) But what I see in my reading about both of them is an understanding of the limits of blood-feuding. History is important to me because I love narratives. But it's important to me broadly as a  science, as way of understanding "how it happened." History can help us fix some things, but it can't make everything. It can't settle our scores. Some wounds we will have to bear.