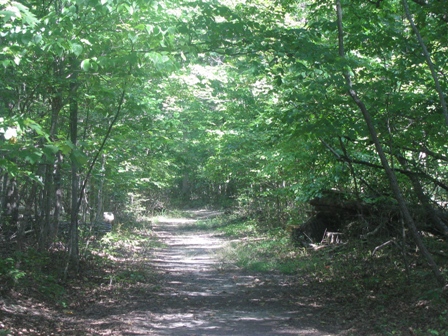 Friends. I'm returning to Virginia in a month or so to continue this whole civil war/slavery journey I'm on. I have to come up with a name for this. Oh well. Anyway, the last time I visited Virginia, I told everyone too late to give recommendations on what I should see.
This time though, I'm giving notice. I'm obviously going to see Monticello, and a few other spots. If there's anything, in particular, you guys think I need to see, please nominate. For the record, this won't be my last trip to the area. I'm trying to spend at least a weekend a month there over the course of the next year.


Clarification: I'm going to be staying in the Charlottesville area. Should have made that clear.