Billy Dee Williams Says, 'Be a Credit to Your Race'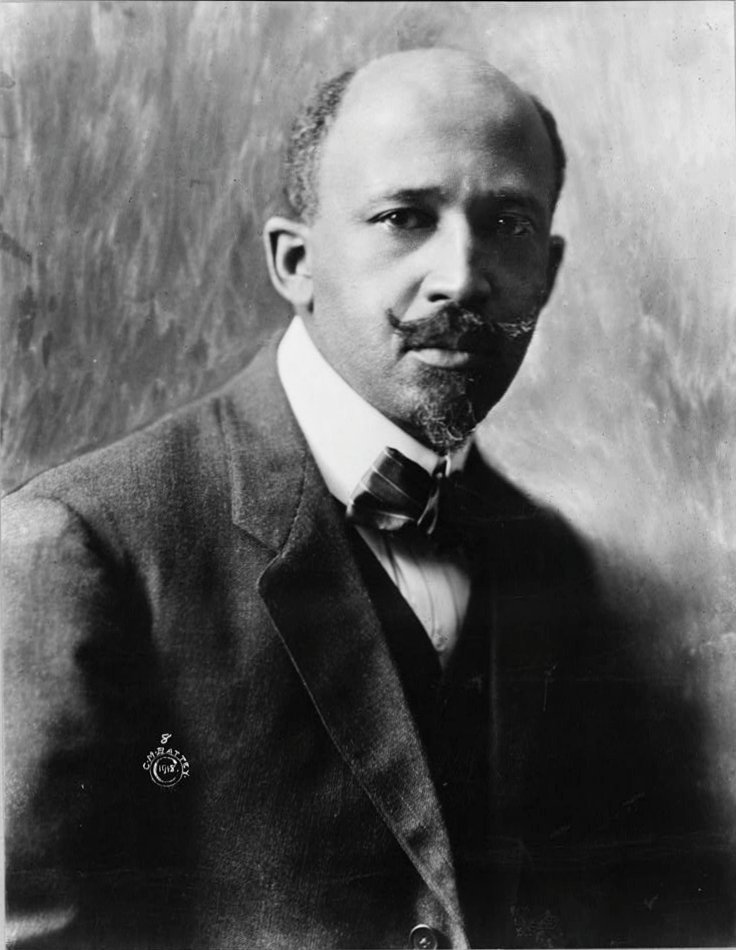 Jamilah notes in the Open Thread that the census might allow you to check "Negro." Let me say with all the force that I can muster that, as black person/African-American, as someone whose father fought to secure our rights in this country, as someone who's suffered the cruel bite of racism, I am absolutely appalled...that the census hasn't done this sooner.
I don't know about Negroes like Jamilah, and frankly I don't much care. (Did they buy my book? No?? Eff em then.) This decision by the Census Bureau will allow me to fulfill my lifelong ambition to become a "Negro Writer." I consider the category of "black writer" limiting. Not because it prevents me from measuring up with other white writers (Did they buy my book? No?? Eff em then.) but because it conjures images of turtlenecks, conferences, and spoken word.
No, I want that old time effect. I'm talking about tweed and sepia, sonnets which trade in words like "inglorious" and phrases like "O kinsmen." A bow-tie and handkerchief is a plus. I'm talking narratives of high yallers passing. I'm talking about books with hoary titles like Oak and Ivy, Darkwater and Ethiopia Unbound (The Intuitionist?? The Farming of Bones?? The Big Machine??? Drown??? WTF???)
I am going to be glorious. I demand that my every utterance be force-fed to ghetto kids in public schools every February. I demand that white people not read a word I've written, but adopt a solemn, reverent look at the mere mention of my name.
I demand my inclusion in various Norton Anthologies with the following bio--Esteemed Negro writer. First to grace The Atlantic's masthead since other Negro, Frederick Douglass. Overlooked in his time. Consumed no purple stuff.